Body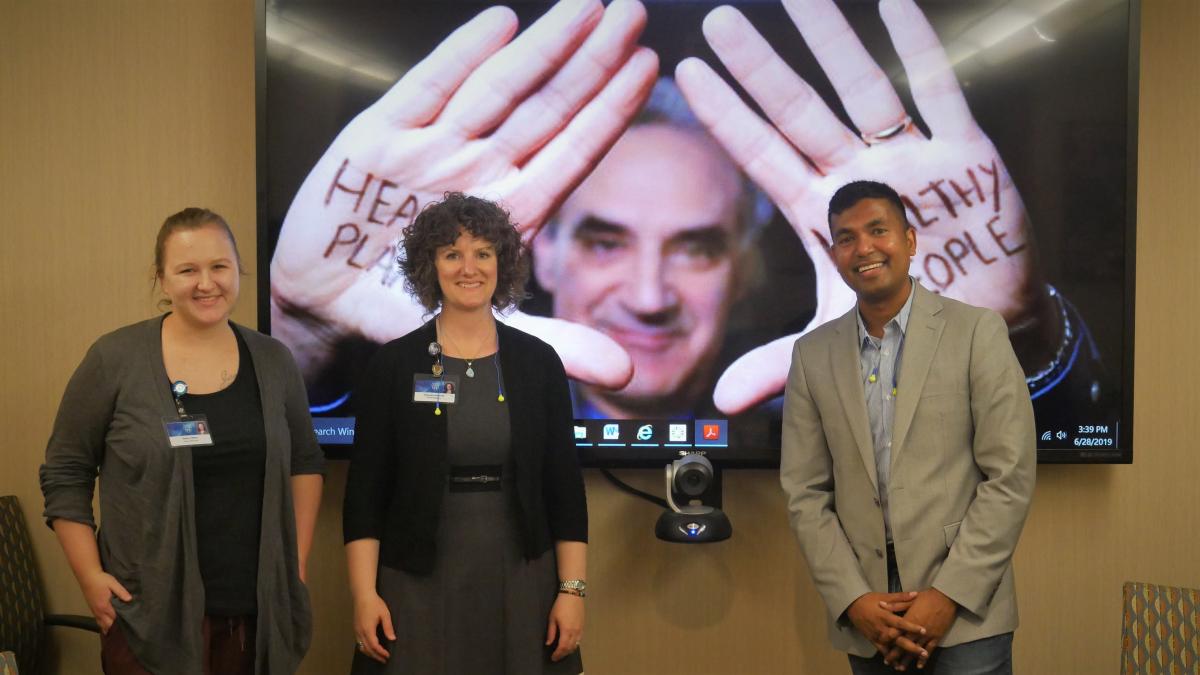 Change is hard. But hospitals and health systems don't need to take on the challenges of sustainability alone.
After nearly 20 years of listening, working with, and developing tools for facilities of all sizes across the United States, we're perfectly equipped to help strengthen and build internal capacity and leadership skills to help you succeed.
In addition to the resources and peer-to-peer connections you can find through the Practice Greenhealth network, we can also bring our experience and knowledge directly to your team when and where you need it.
"Practice Greenhealth is a strategic partner and with their formal consultation offer of strategic deployment, they helped Providence Health Services bring together key stakeholders for a powerful foundation to strengthen our goals and prepare for our system journey with a goal of being the healthiest health care system in the country." – Richard Beam, Providence Health and Services
Current Practice Greenhealth Advisory Services products include:
Strategic deployment: Sustainability success A focused and creative engagement that includes on-site facilitation and leads facility or system stakeholders through an interactive process weaving together disparate programmatic areas with overarching goals.

Seeds of sustainability: On-site food production A series of operational consulting packages that include on-site facilitation and address all stages of developing and implementing an on-site farm/garden and the ideal growing system for your hospital campus.
Sustainable materials management: Material and waste stream audit This audit assists hospitals by looking at everything that is coming into your facility (through the purchasing/materials management) to everything that exits the hospital in the form of recyclables, red bag waste, solid waste, food waste, laboratory chemicals, chemotherapeutic, and pathological waste. Then, we report on opportunities and insights and provide recommendations.
Sustainable leadership: The future of health care An inspirational keynote delivered by Gary Cohen, Health Care Without Harm and Practice Greenhealth founder, followed by Q&A. This event is a great opportunity to invite board members, clinicians, and other community leaders interested in health care's unique role in healthy communities.

Have another need or challenge to tackle? Please contact us for a more customized solution.
Join Practice Greenhealth
Practice Greenhealth is the health care sector's go-to source for information, tools, data, resources, and expert technical support on sustainability initiatives that help hospitals and health systems meet their health, financial, and community goals.