Body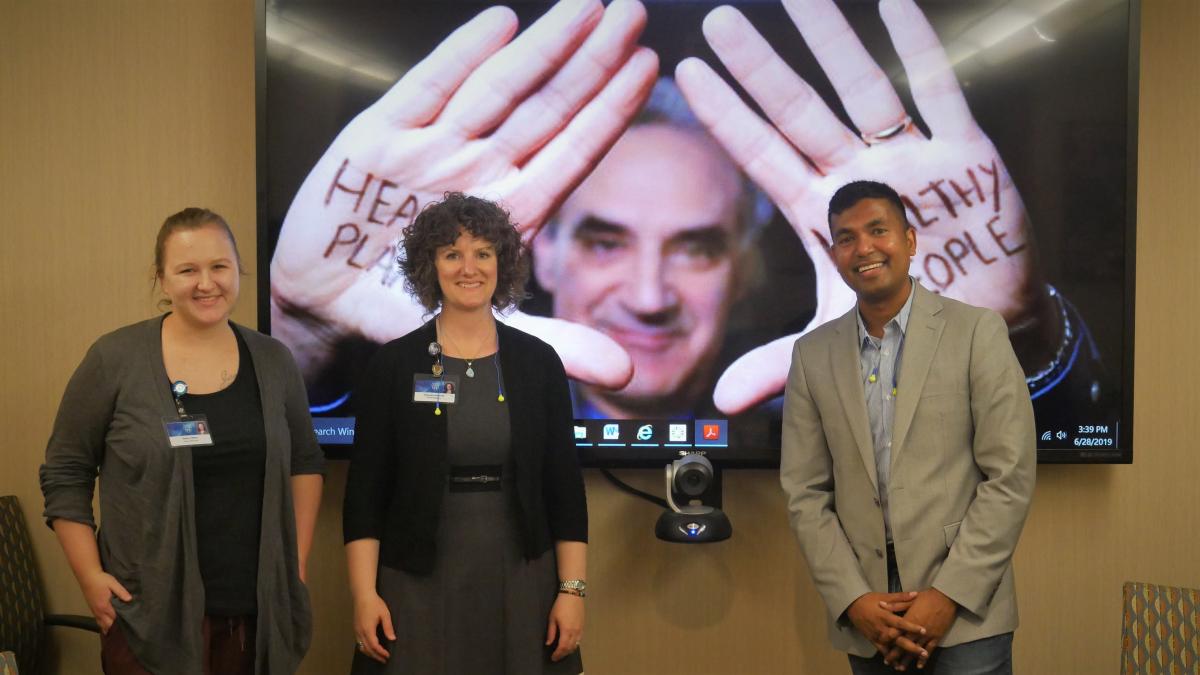 Change is hard. But hospitals and health systems don't need to take on the challenges of sustainability alone.
After nearly 25 years of listening, working with, and developing tools for facilities of all sizes across the United States, we're perfectly equipped to help strengthen and build internal capacity and leadership skills to help you succeed.
In addition to the resources and peer-to-peer connections you can find through the Practice Greenhealth network, we can also bring our experience and knowledge directly to your team when and where you need it.
"Practice Greenhealth is a strategic partner and with their formal consultation offer of strategic deployment, they helped Providence bring together key stakeholders for a powerful foundation to strengthen our goals and prepare for our system journey with a goal of being the healthiest health care system in the country."

– Chief Sustainability Officer, Providence
Current Practice Greenhealth Advisory Services products include:

Have another need or challenge to tackle? Please contact us for a more customized solution.