Gary Cohen
Job Title

President and Founder at Practice Greenhealth and Health Care Without Harm
Photo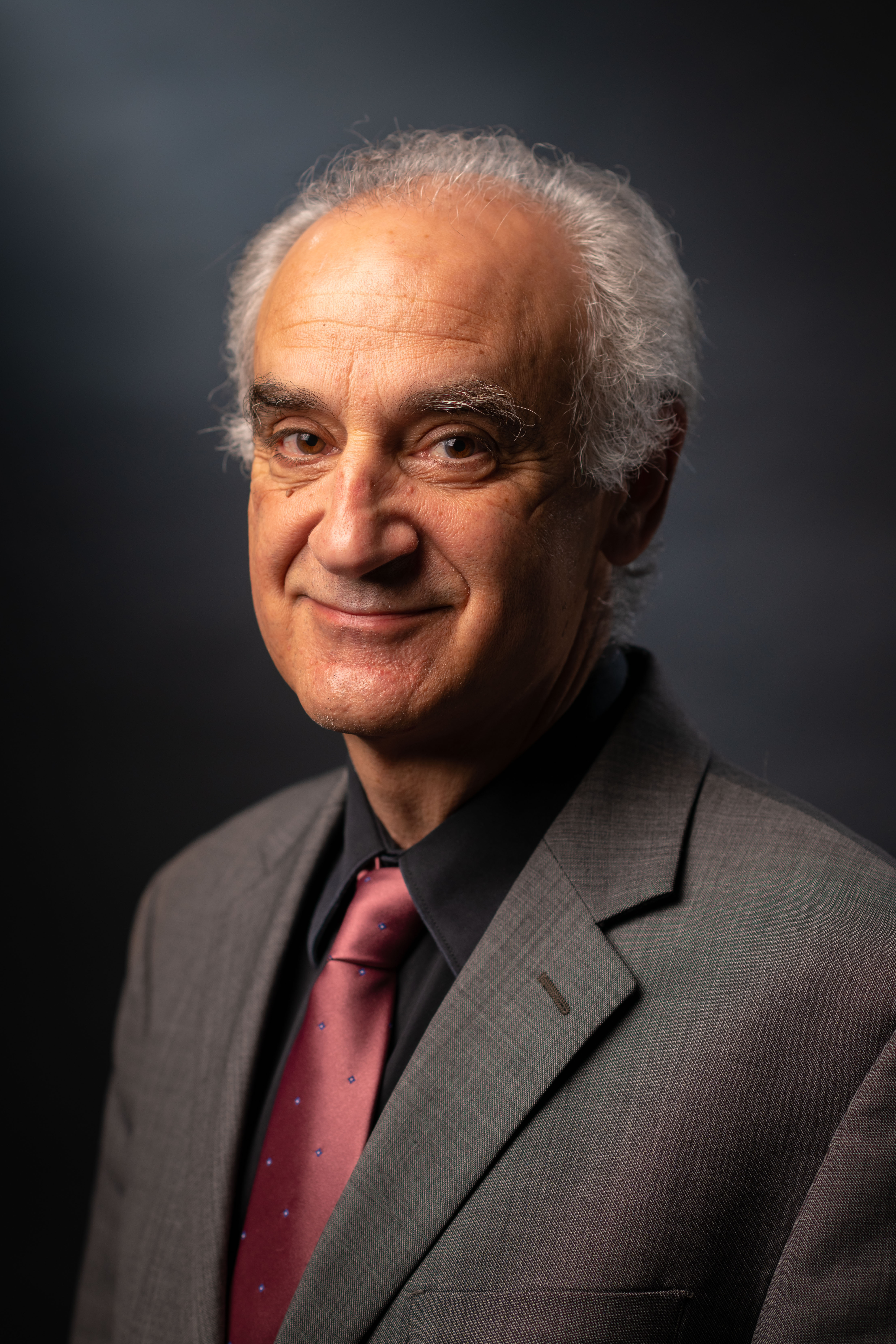 Bio
Gary Cohen has been a pioneer in the environmental health movement for more than 35 years, helping to build global coalitions and networks to address health impacts related to climate change and toxic chemical exposure. Cohen is co-founder and president of Health Care Without Harm, created in 1996 to help transform the health care sector to be environmentally sustainable and support the health and climate resilience of communities. Since its inception, the nonprofit has grown to lead and partner on groundbreaking initiatives in more than 72 countries. Cohen was awarded the Champion of Change Award for Climate Change and Public Health by the White House in 2013. In 2015, Cohen received a MacArthur Fellowship and a "Genius Grant" from the MacArthur Foundation. For more about Cohen and his work, view the MacArthur Award video.
If you would like to schedule an interview or speaking engagement with Gary Cohen, please email press@practicegreenhealth.org.
Join Practice Greenhealth
Practice Greenhealth is the health care sector's go-to source for information, tools, data, resources, and expert technical support on sustainability initiatives that help hospitals and health systems meet their health, financial, and community goals.