Cari Jordan
Job Title

Grants and Development Systems, Grants Assistant
Photo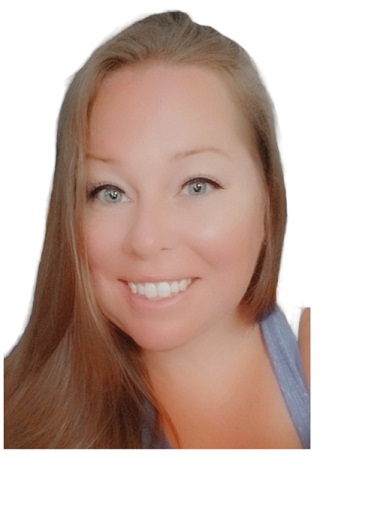 Bio
Cari is a quality assurance and data specialist with several years of experience in database management, data reporting, and analytics. Her experience includes coordination and data management for energy efficiency initiatives. Cari resides in Maryland with her husband and two boys and enjoys gardening and photography in her spare time.
Join Practice Greenhealth
Practice Greenhealth is the health care sector's go-to source for information, tools, data, resources, and expert technical support on sustainability initiatives that help hospitals and health systems meet their health, financial, and community goals.