Meet the team: Christopher Bodkin
Published: 09/20/2021 - 15:52
Feature Image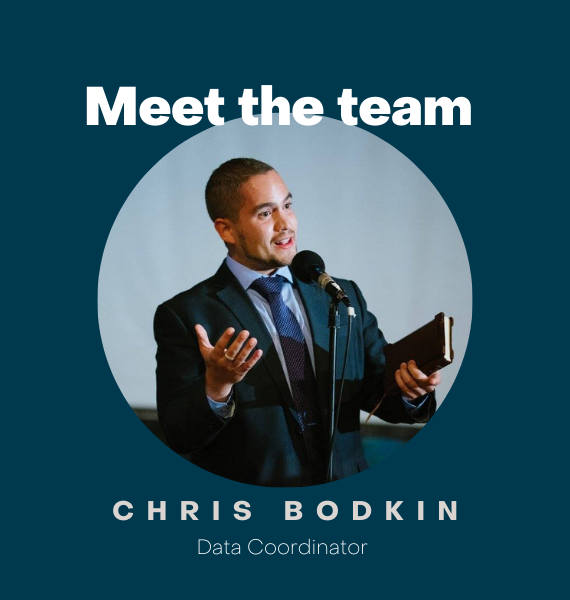 Body
Christopher Bodkin lives in rural New Hampshire and has served Practice Greenhealth as a data coordinator since 2013. Get his take on the importance of adopting a circular mindset, how data can drive a successful sustainability program, and his not-so-secret talent.
 
What emerging issues do you see in sustainability in health care?
I see the potential for the health care industry to drive extended producer responsibility. As two states require producers of packaging to share the responsibility, many hospitals are reviewing their purchasing decisions and putting pressure on their suppliers to make products with recycled content and expand recycling programs. Companies are using new recycling technologies and assigning scope 3 emissions to products and their end-of-life processes.
I think as more hospitals take responsibility and think upstream about their product choices, collaboration with their suppliers and the supply chain will help prevent further exacerbation of the waste crisis.
What is your secret (or not-so-secret) talent?
I think I'm a pretty good cook. My mother is from the Dominican Republic and has been cooking amazing meals my whole life. I have taken the knowledge she passed on to me into my own kitchen, where I feel the freedom to create new dishes and mix different cultural tastes into unique meals.
What brought you to Practice Greenhealth?
I knew I wanted to work in the environmental space since I was in college where I transcribed the first edition of "Sustainability for Healthcare Management." It taught me how health care leadership prioritizes environmental sustainability by balancing how they incorporate sustainability into business practices.
Growing up in rural New Hampshire also showed me the importance of natural systems and how humans have been interacting with nature in an unhealthy, linear manner. There are many opportunities for health care leaders to adopt a circular mindset, supporting economic systems and the environment.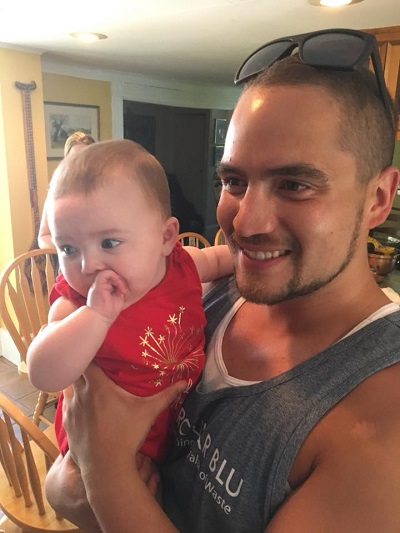 What is the most important thing you have learned about our work?
Accurate measurements and analysis are essential to drive health care sustainability forward. When working to help hospitals understand the impact of their facilities and purchasing on the environment, asking questions and utilizing data calculations can be the difference between a successful sustainability program and one that fails. I really enjoy working closely with our members to find the best way to analyze their data.
 
How do you spend your free time?
Snowboarding makes me feel free – even though I'm controlling my body at high speeds, I am still taking in the amazing scenery. I always look for opportunities to go to new mountains with my fiancé.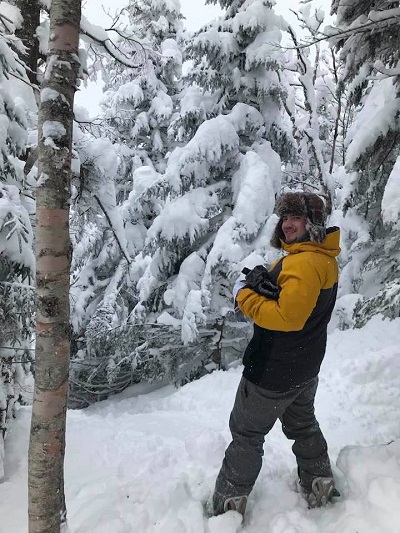 Join Practice Greenhealth
Practice Greenhealth is the health care sector's go-to source for information, tools, data, resources, and expert technical support on sustainability initiatives that help hospitals and health systems meet their health, financial, and community goals.