Sustainable materials management: Material and waste stream audit
Body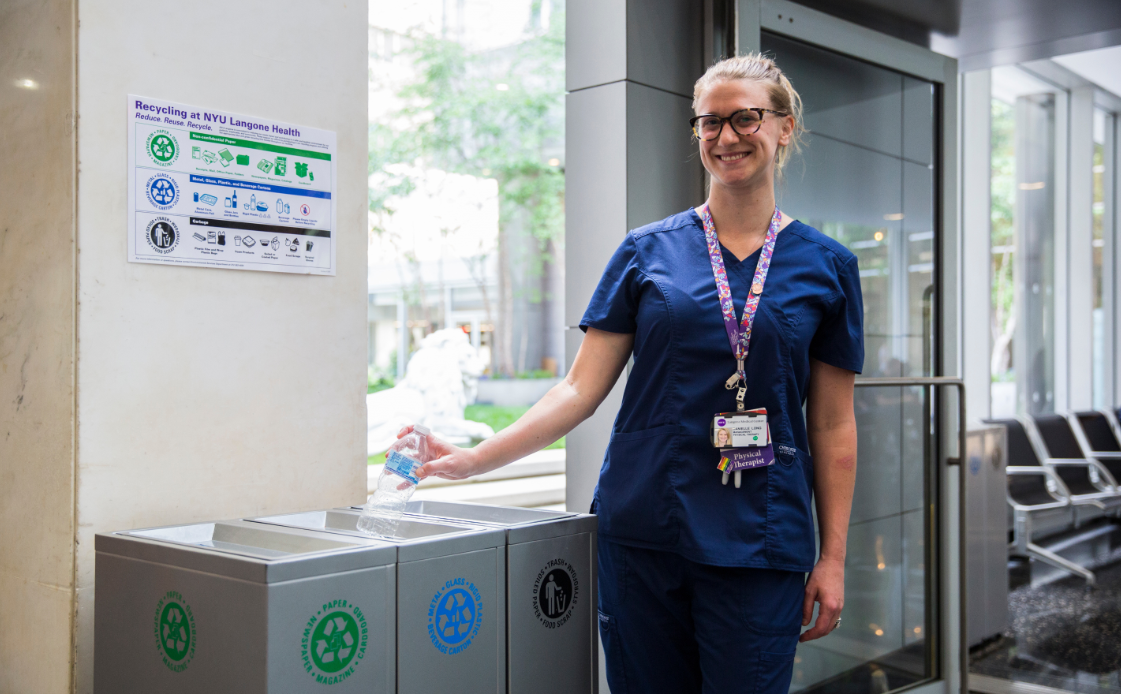 Waste is a common challenge for health care organizations, no matter their size.
Waste is complex and expensive to manage. Hospitals that look upstream by studying incoming material and then reduce both inputs and outputs together see greater reductions in total waste costs which is exactly what the Material and Waste Stream Audit assists hospitals in performing.
This engagement will consist of three distinct deliverables:
Material and waste assessment with environmental improvement and cost-saving recommendations. Includes onsite walk-through, coaching, and meetings with vendor(s) 
Coaching on a data collection strategy and tool
Optional: Data analysis and comparison to Practice Greenhealth's proprietary benchmark data
Join Practice Greenhealth
Practice Greenhealth is the health care sector's go-to source for information, tools, data, resources, and expert technical support on sustainability initiatives that help hospitals and health systems meet their health, financial, and community goals.