Body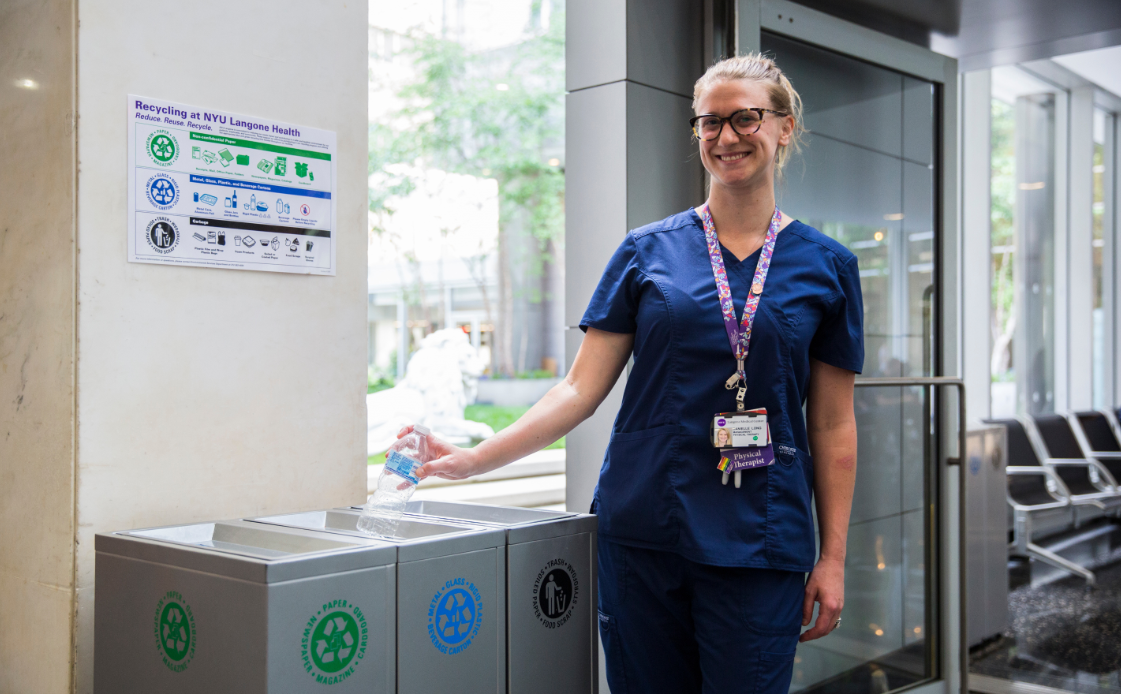 Waste is a common challenge for health care organizations, no matter their size.
Waste is complex and expensive to manage. Hospitals that look upstream by studying incoming material and then reduce both inputs and outputs together see greater reductions in total waste costs which is exactly what the Material and Waste Stream Assessment assists hospitals in performing.
This engagement will consist of three distinct deliverables:
Material and waste assessment with environmental improvement and cost-saving recommendations. Includes onsite walk-through, coaching, and meetings with vendor(s) 
Coaching on a data collection strategy and tool
Optional: Data analysis and comparison to Practice Greenhealth's proprietary benchmark data
Please contact us for more details
Meet our expert 
 

 

Janet Howard 

Material & Waste Stream Specialist

Janet pioneered health care sustainability starting in the 1980s by working with a consultant to develop New York City's medical waste plan. In 1991, she convinced Beth Israel Medical Center located in the city to invest in sustainability by creating a position to manage the efforts. In the first year, Janet reduced waste removal fees by $600,000. She received an Environmental Quality Award from the U.S. EPA in 2001. Janet spent the next 13 years managing a wide range of sustainability initiatives before joining Practice Greenhealth in 2004. Today, as the Director of Member Engagement, Janet oversees a team of sustainability strategists providing expertise to over 1,200 hospital partners while developing new products and services to assist the healthcare sector in achieving their environmental goals.