David Mazumder (Board Secretary)
Job Title

Founding Board Member and Treasurer at Future Doctors in Politics
Photo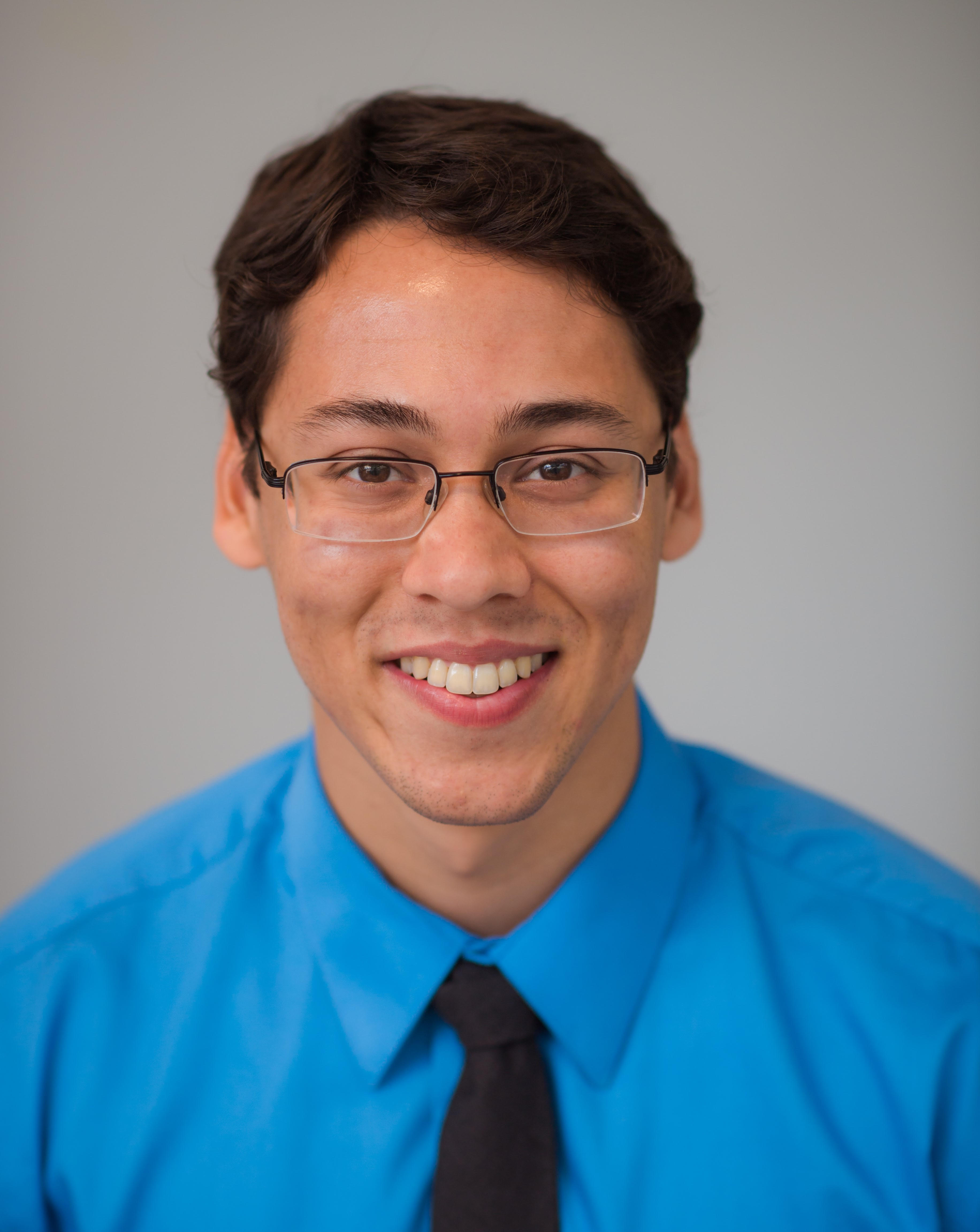 Bio
David Mazumder is an M.D.–Ph.D. dual-degree candidate at Harvard Medical School and a leader in the student health professional movement for a sustainable future. He is a founding board member and treasurer of Future Doctors in Politics, Inc., a nonprofit educating and empowering medical students to advocate for their patients and communities and for systemic changes to address the social determinants of health. He served as a 2021 advocacy co-chair for Medical Students for a Sustainable Future (MS4SF), a national network of students working to prepare health professionals for careers shaped by climate change's impacts and activate their institutions to take climate action. At MS4SF, he organized an educational series to provide real-time, collective action in support of climate policy and represented the organization at conferences. He has pushed for climate action through volunteer work with Citizens Climate Lobby and trained as an En-ROADS ambassador with Climate Interactive.
Join Practice Greenhealth
Practice Greenhealth is the health care sector's go-to source for information, tools, data, resources, and expert technical support on sustainability initiatives that help hospitals and health systems meet their health, financial, and community goals.