Winslow Dresser
Job Title

Associate Director of Regional Climate Solutions
Photo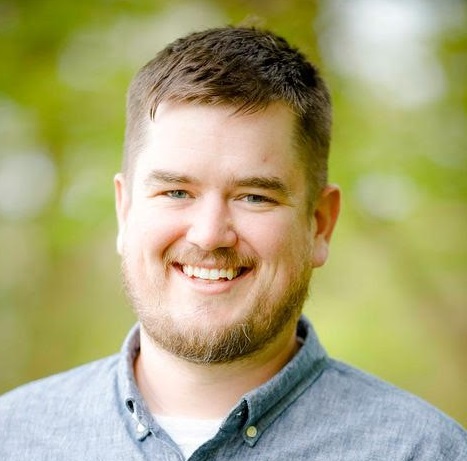 Bio
Winslow brings exceptional project management and stakeholder engagement skills and a background in environmental conservation and resilience. He most recently worked at the Trustees of Reservations as associate field director, where he oversaw the stewardship of conserved lands across Massachusetts and worked to build an organizational culture around safety, efficiency, and collaboration. He is passionate about connecting people to the impacts of climate change on natural and social systems. He enjoys skiing, hiking, saltwater kayak fishing, burritos, audiobooks, and good (or bad) puns.
Join Practice Greenhealth
Practice Greenhealth is the health care sector's go-to source for information, tools, data, resources, and expert technical support on sustainability initiatives that help hospitals and health systems meet their health, financial, and community goals.