Body
Health Care Without Harm and Practice Greenhealth present Climate Impact Checkup, a unique tool developed for any health care facility in the world to calculate and track its greenhouse gas (GHG) emissions.
This tool provides a comprehensive way for health care facilities worldwide to measure, manage, and support mitigation goals and action planning.  It enables health systems and facilities to benchmark their footprint against similar facilities in their country, region, level of complexity and globally while being part of a larger network. For organizations participating in Race to Zero and the Health Care Climate Challenge, Climate Impact Checkup is the go-to tool for tracking and reporting emissions on the road to climate-smart health care.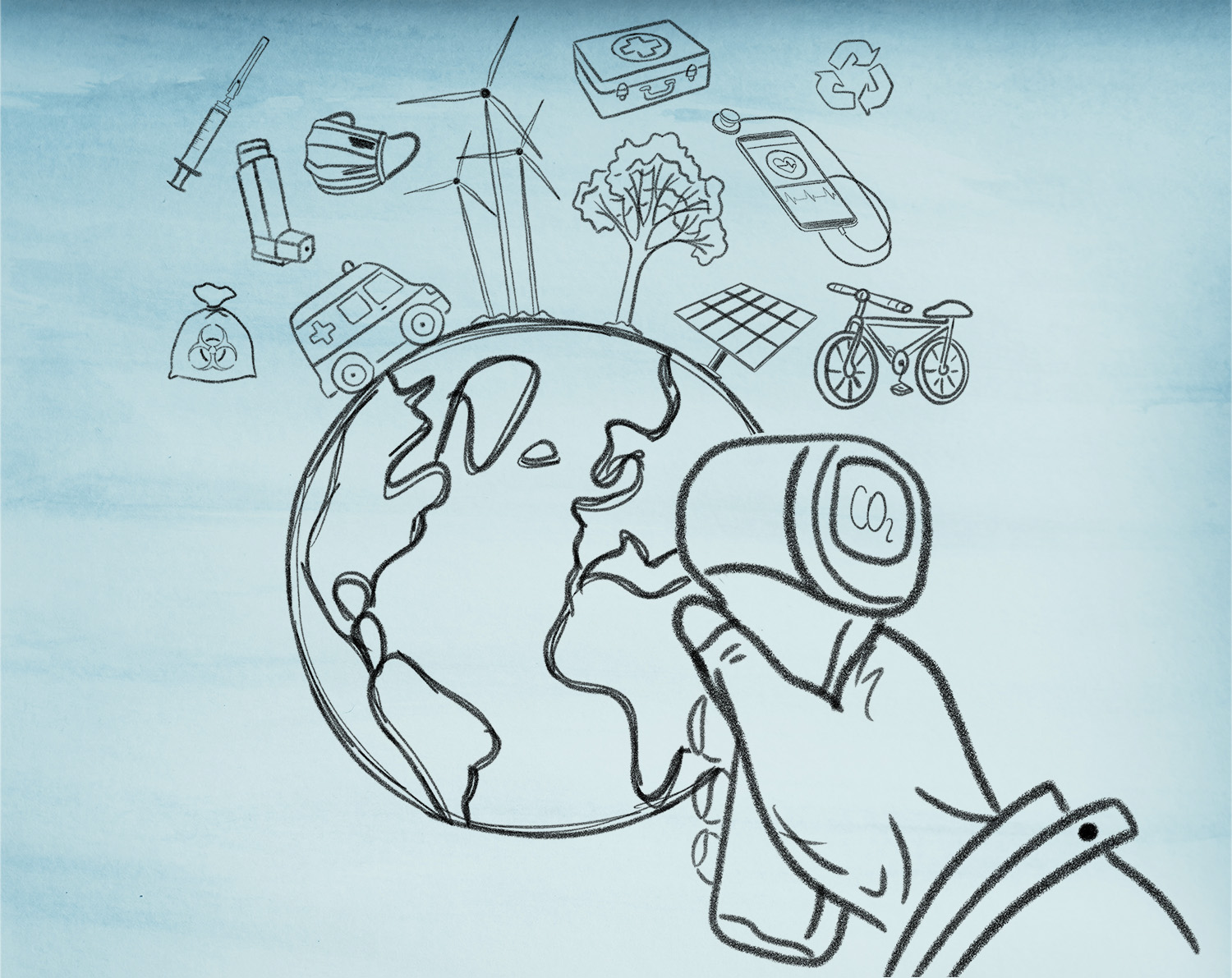 The Climate Impact Checkup tool is exclusively for partners of Practice Greenhealth and is available both online and in a downloadable spreadsheet.
Please complete and submit this form to access this tool.

Access credentials may take approximately 7-10 business days.