Hospital highlight: Seattle Children's Hospital
Anesthetic gas toolkit
Description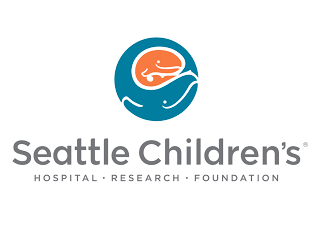 (Anesthetic gas toolkit) As a teaching hospital, Seattle Children's has a high volume of new residents and anesthesia providers, posing a challenge for education and compliance. Learn about the thorough monthly orientation and education strategy they used to reduce GHG emissions from anesthesia. 
Resources
Member Content
Seattle Children's Hospital
Seattle, Wash.
348 beds, 14 ORs
At Seattle Children's Hospital, education on the environmental impacts of anesthetic gases is a focal point for the OR. A 2015 inventory found that anesthetic gases accounted for 3 percent of the facility's greenhouse gas emissions.  
Since 2016, the sustainability manager has worked with the anesthesia department to educate physicians on the climate change implications of anesthesia use, including monthly orientation for new residents. Prior to the training, attending physicians completed surveys and received education based on the results. Inspired by the information, two clinicians developed signs for the facility and began studying low fresh gas flow rates. Leaders from anesthesia and the OR meet with the sustainability manager monthly to review anesthetic gas use and look for opportunities to continue to reduce their use.
Seattle Children's recently purchased all new anesthesia machines, which alert anesthesiologists when fresh gas flows are over recommended levels. Using lower flow rates post-induction helps decrease the amount of wasted anesthetic gases.  
By focusing on monthly education and orientation, as well as reviewing data regularly, Seattle Children's has been able to reduce desflurane use by 31 percent.    
Join Practice Greenhealth
Practice Greenhealth is the health care sector's go-to source for information, tools, data, resources, and expert technical support on sustainability initiatives that help hospitals and health systems meet their health, financial, and community goals.