Description
Sponsors and Steering Committee Participants: Developing the Greenhealth cost of ownership calculator
(Greenhealth cost of ownership toolkit) We are grateful for the participation and support provided over three years from over a dozen sponsors and steering committee participants who were tasked with developing a solution to a key barrier - cost - in transforming markets toward environmentally preferable products. The results of many months of work is the completion of Version 1.0 of the Greenhealth cost of ownership calculator to address the cost barrier and who shared the vision of developing a total cost of ownership tool. We want to gratefully acknowledge the project sponsors who led this effort.
The steering committee included representation from suppliers, health systems and hospitals, and group purchasing organizations:
Kaiser Permanente
Intermountain Health System
Virginia Mason Health System
Dignity Health
Dana Farber Cancer Institute
Premier
Vizient
Johnson & Johnson
BD
Halyard Health
Stryker
If you would like to learn more about the calculator and opportunities to participate in future versions, email Beth Eckl.
Phase I & II Sponsors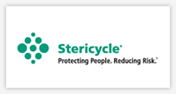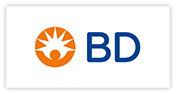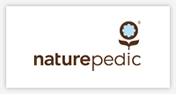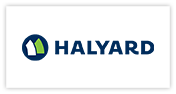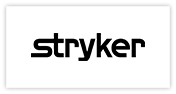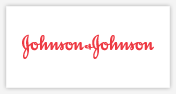 Phase I Sponsors