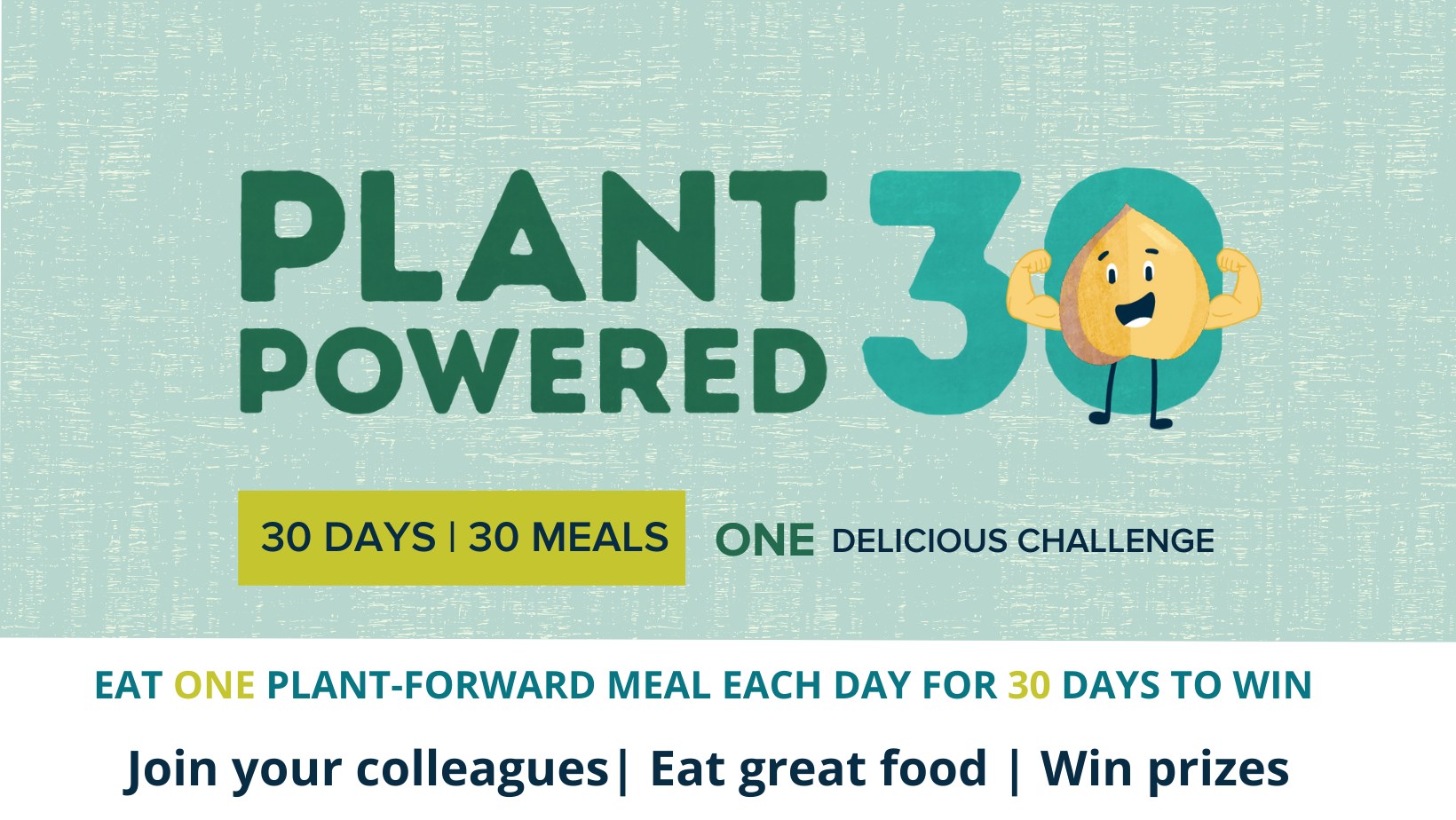 Plant Powered 30 is a 30-day challenge to inspire your employees to choose a plant-forward meal once per day (and hopefully more!). Health Care Without Harm and Practice Greenhealth have created all the promotional materials you will need to run this fun and engaging challenge for your employees.

Fill out this form to receive access to everything you need to run a Plant Powered 30 challenge at your facility.

By completing this form, you agree that we can contact you with a short survey about Plant Powered 30.
Join Practice Greenhealth
Practice Greenhealth is the health care sector's go-to source for information, tools, data, resources, and expert technical support on sustainability initiatives that help hospitals and health systems meet their health, financial, and community goals.