Jon E. Utech
Job Title

Senior Director of the Office for a Healthy Environment at Cleveland Clinic
Photo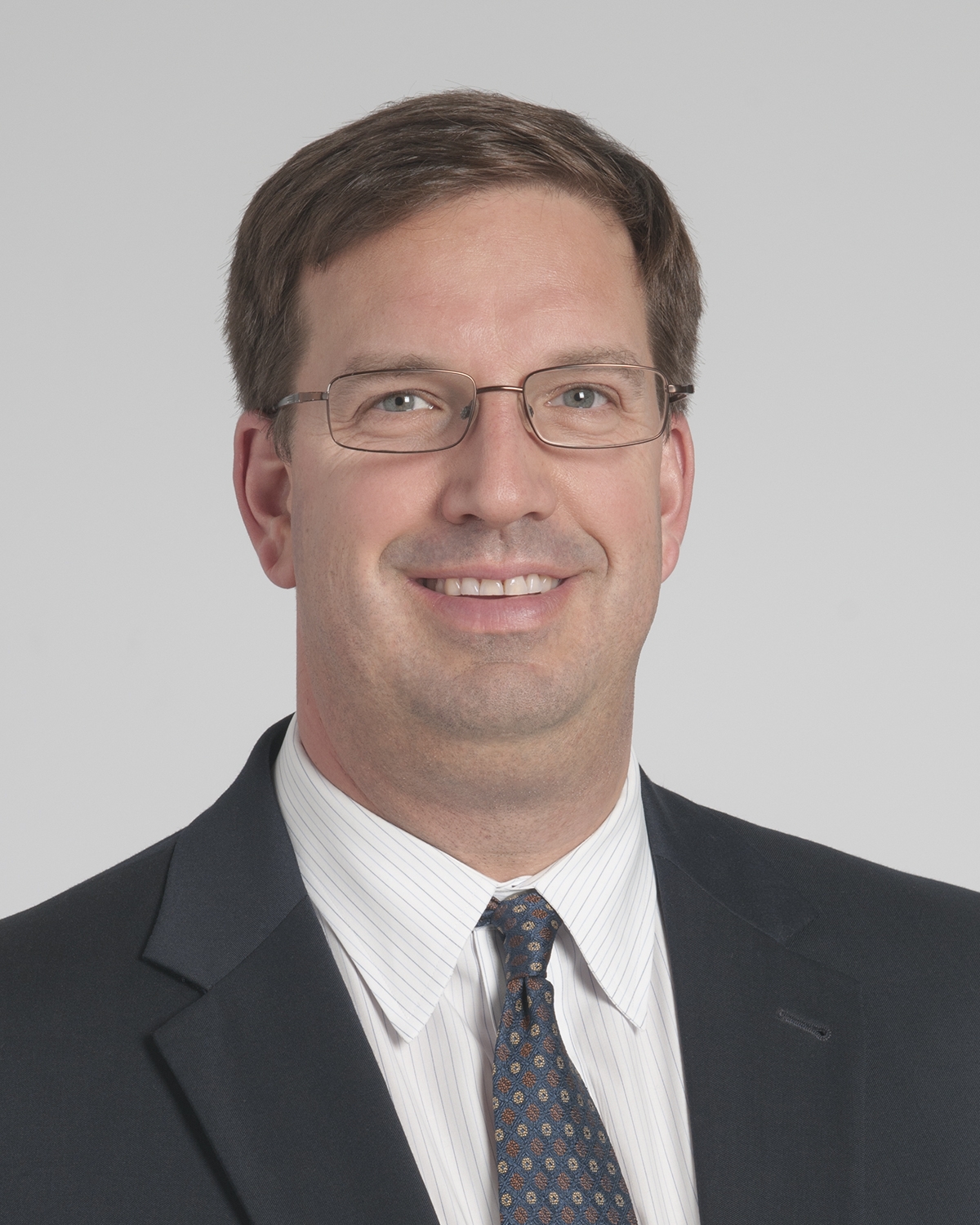 Bio
Jon E. Utech is senior director of the Office for a Healthy Environment at Cleveland Clinic, where he develops sustainability strategies to impact environmental and community health. Utech sets Cleveland Clinic's environmental goals and develops strategies to achieve them. He also directs the organization's sustainability reporting using the United Nations Global Compact and GRI frameworks. He leads the organization's climate action which includes policy engagement, decarbonization, climate resilience, energy efficiency, and renewable energy. He serves as chair of the Ohio Hospital Association Environmental Leadership Council, a member of the Health Care Climate Council, sector lead for the health care sector steering committee for the Better Climate Challenge, carbon consultant for the National Academy of Medicine Climate Collaborative Working Group, team lead for the Institute for Healthcare Improvement's Decarbonization Learning Community, and board member of Evergreen Cooperatives. Utech works to engage Cleveland Clinic and the health care sector to support the mission of improving environmental and human health.
Join Practice Greenhealth
Practice Greenhealth is the health care sector's go-to source for information, tools, data, resources, and expert technical support on sustainability initiatives that help hospitals and health systems meet their health, financial, and community goals.