Jasminka Jokic
Job Title

Global Finance Coordinator
Photo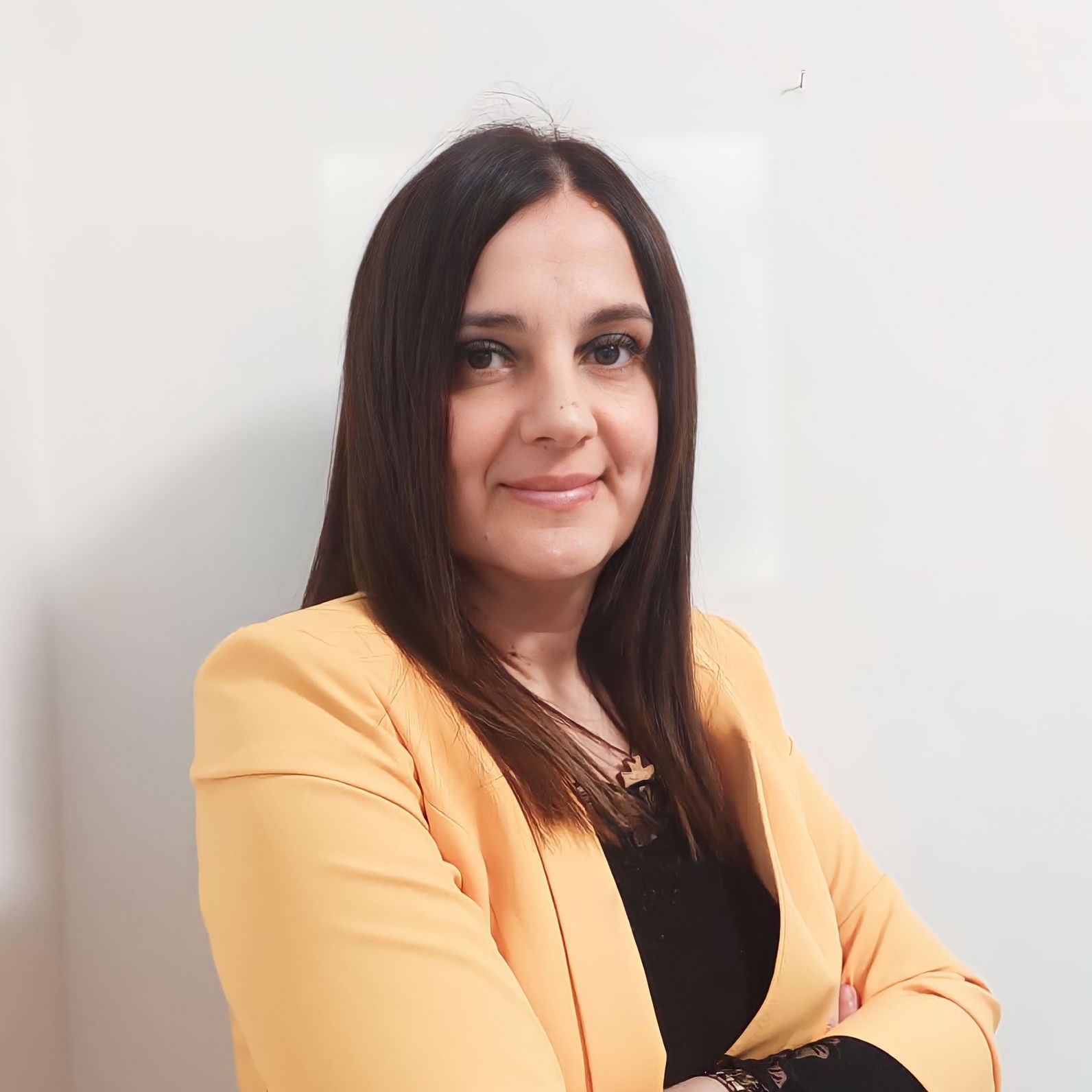 Bio
Jokic has more than 22 years of experience working for international nongovernmental organizations such as the International Committee of the Red Cross, Oxfam Great Britain, and UNDP.  During her time with Oxfam Great Britain, she worked as the finance manager and later as the regional management accountant and finance coordinator for the Middle East, Eastern Europe, and Africa. She has extensive knowledge in working with donors and financial management.
Join Practice Greenhealth
Practice Greenhealth is the health care sector's go-to source for information, tools, data, resources, and expert technical support on sustainability initiatives that help hospitals and health systems meet their health, financial, and community goals.