Timothy Cronin
Job Title

Climate Policy Massachusetts Director
Photo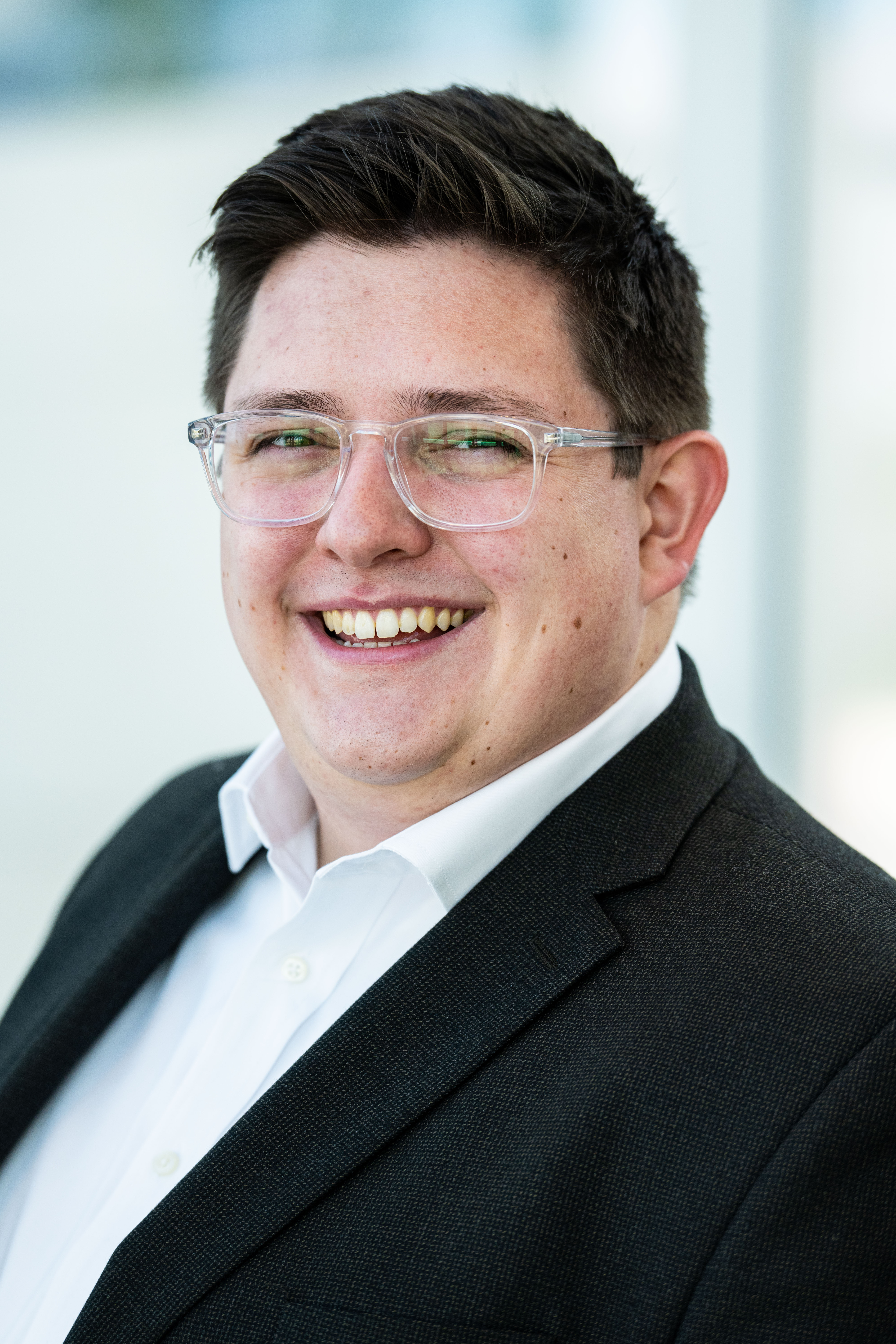 Bio
Tim comes to us from Climate XChange (CXC), where he led their in-state team and local policy work as the Massachusetts State Director. While at CXC, Tim established and led the Green Future Now coalition and authored the Green Future Act. In a previous role, he worked as a policy manager for the Climate Action Business Association, a business round table that organized the private sector on clean energy and climate resilience. 
Tim has a Bachelor's degree in Economics and Policy from Stonehill College, and studied politics and economics at Oxford University for a year. He is currently working towards a Master's degree in Public Administration at UMass Boston, focusing on climate policy implementation at the state and local level. 
Outside of work, Tim enjoys exploring local bookstores and state parks with his partner. He can also be regularly found volunteering for something in his hometown of Weymouth or being meowed at by his cat. 
Join Practice Greenhealth
Practice Greenhealth is the health care sector's go-to source for information, tools, data, resources, and expert technical support on sustainability initiatives that help hospitals and health systems meet their health, financial, and community goals.