Stacia Clinton
Job Title

Senior Project Lead
Photo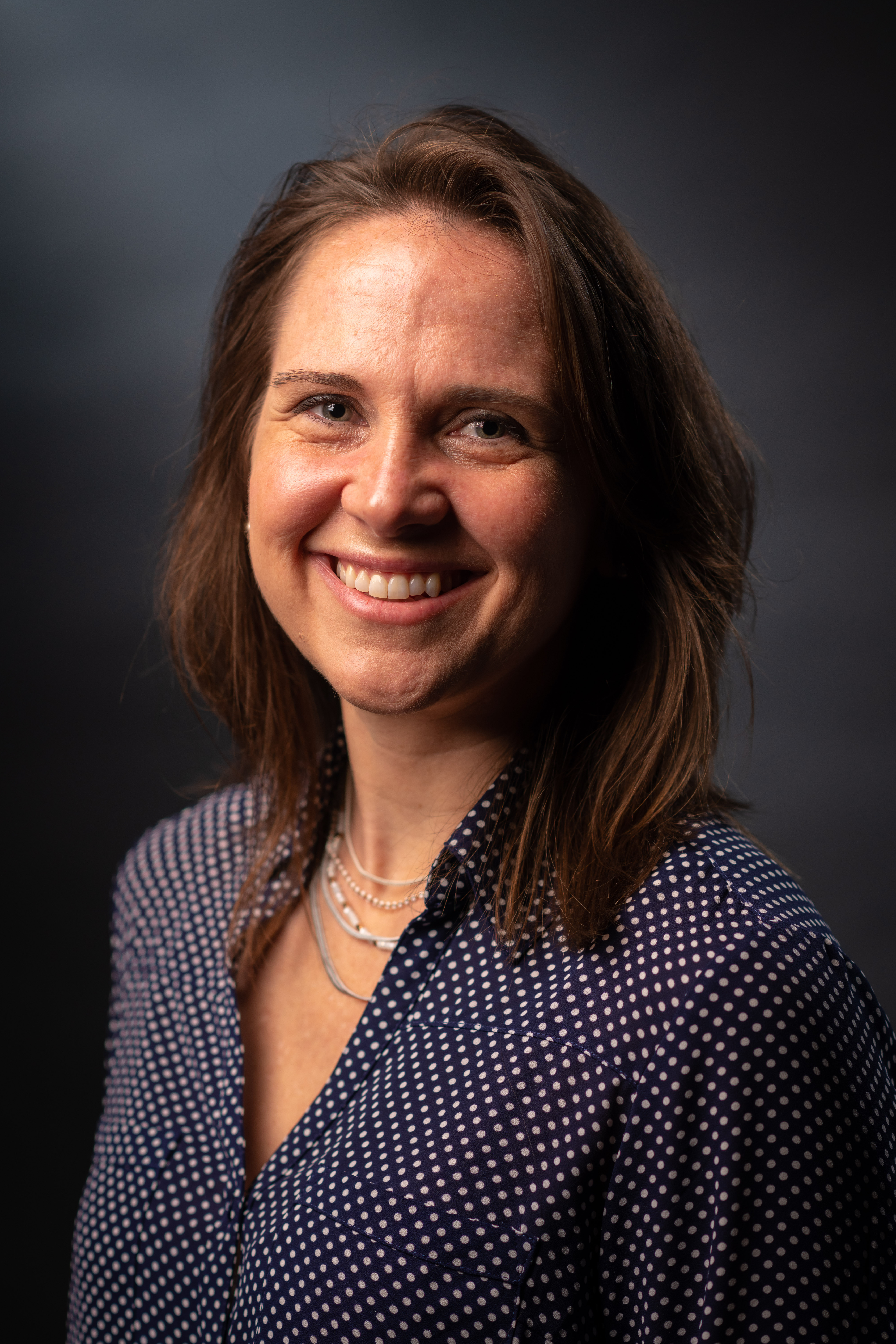 Bio
Stacia sees both food and health as personal. As a registered dietitian, she started out in clinical nutrition and food service in health care but quickly realized the need for reform to return food to its rightful role as a social and cultural connector. She relishes time spent with family and building the values of her grandkids as part of our next generation through home-cooked meals, gardening, and walks in the woods.
Join Practice Greenhealth
Practice Greenhealth is the health care sector's go-to source for information, tools, data, resources, and expert technical support on sustainability initiatives that help hospitals and health systems meet their health, financial, and community goals.