Kristen Kaufman
Job Title

Sustainability Strategy Manager
Photo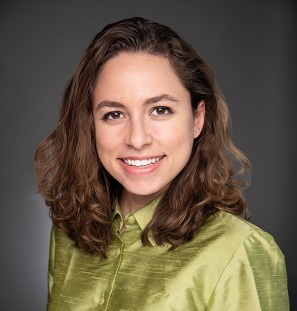 Bio
Kristen has worked in university sustainability offices and urban sustainability nonprofits, where she's led zero waste, social sustainability, and strategic planning efforts. She believes justice, wellness, and community health are fundamental parts of sustainability. She has a B.A. in anthropology and sustainability and an M.S. in environmental governance. Based in the New York City area, she loves being outdoors and enjoys hiking, biking, and hammocking around the Lower Hudson Valley.
Join Practice Greenhealth
Practice Greenhealth is the health care sector's go-to source for information, tools, data, resources, and expert technical support on sustainability initiatives that help hospitals and health systems meet their health, financial, and community goals.