Josh Karliner
Job Title

Director of Global Partnerships
Photo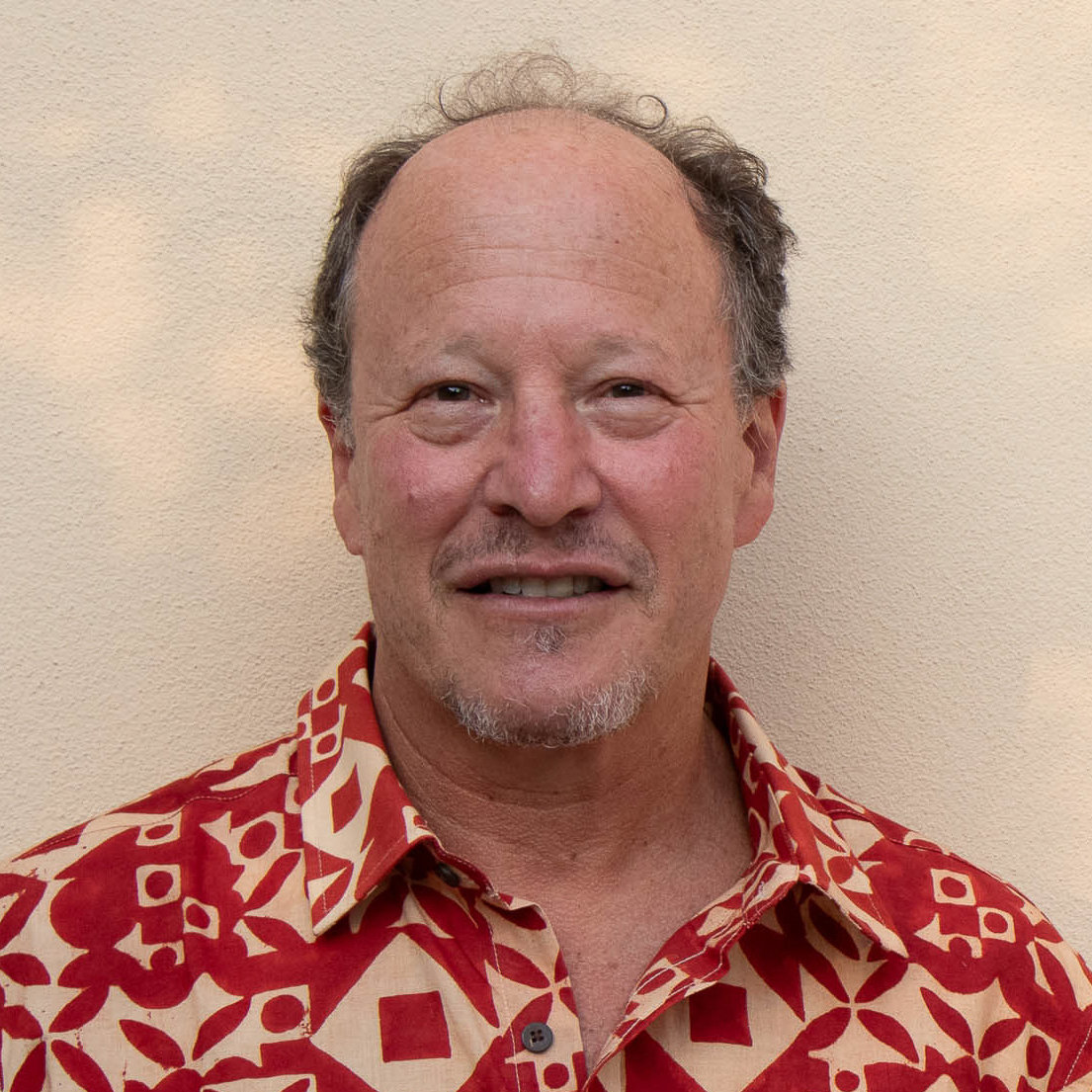 Bio
Josh works to build a zero emissions, climate resilient, and more equitable health care sector. Since joining Health Care Without Harm in 2005, he has established a series of initiatives including the organization's Global Green and Healthy Hospitals network. In close collaboration with the World Health Organization (WHO), Josh spearheaded Health Care Without Harm's successful worldwide campaign to eliminate mercury in health care and led its more recent work with WHO and the UK COP Presidency to secure commitments from more than 60 governments for sustainable, low-carbon, and climate resilient health care. 
Join Practice Greenhealth
Practice Greenhealth is the health care sector's go-to source for information, tools, data, resources, and expert technical support on sustainability initiatives that help hospitals and health systems meet their health, financial, and community goals.