Erin Ricci
Job Title

Director of Principal Gifts
Photo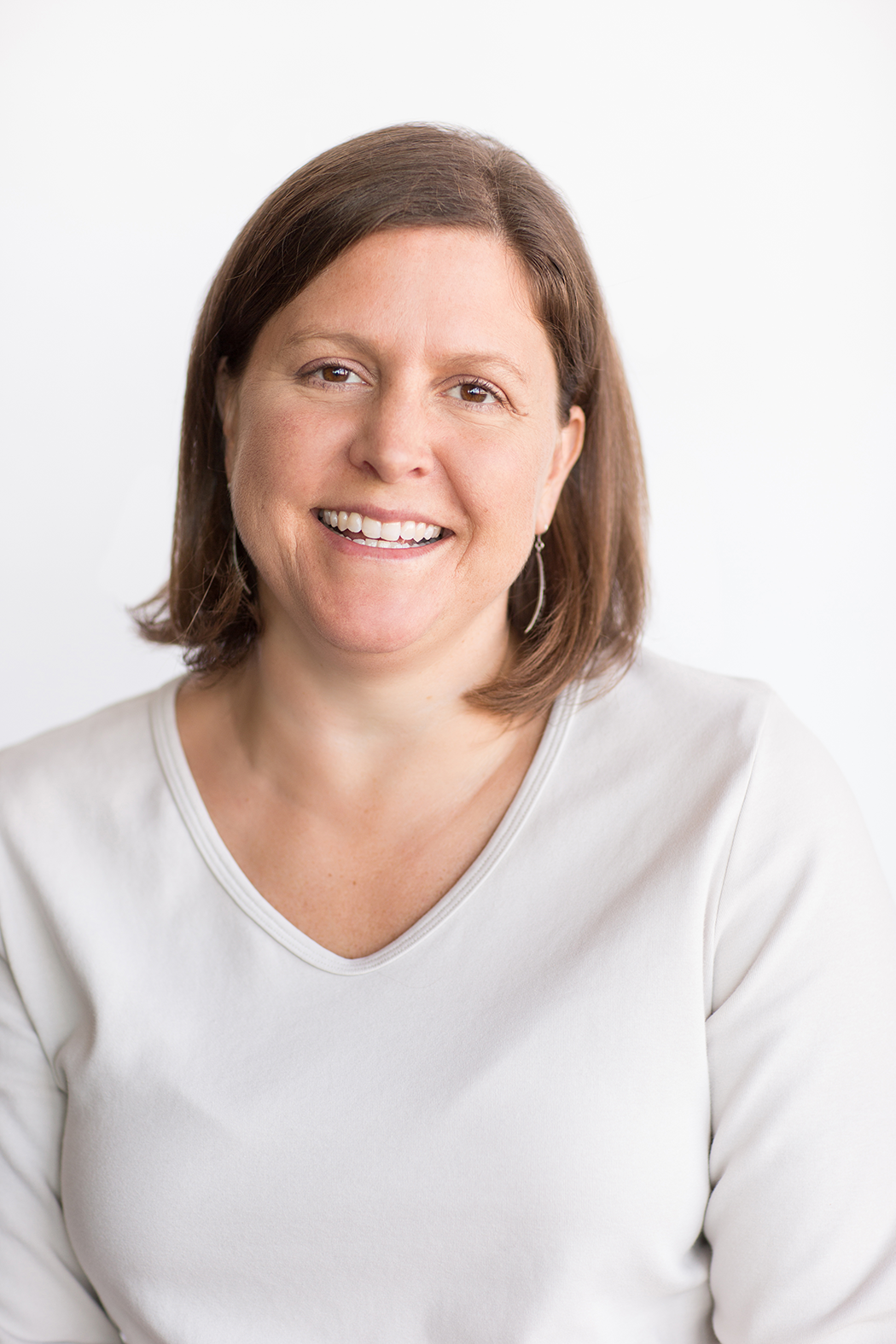 Bio
Before joining Health Care Without Harm, Erin led Global Programs at Bohemian Foundation, managing a portfolio of international grants and other investments addressing global challenges in health, poverty, and the environment. Based in Fort Collins, Colorado, Bohemian Foundation is a private family foundation that supports local, national, and global efforts to build strong communities. In this role, Erin also served on the Executive Committee of Big Bang Philanthropy, an international funder affinity group driving money to organizations with scalable, impactful solutions to poverty. As a Foreign Service Officer for the U.S. Agency for International Development, Erin advanced global U.S. Government efforts to end extreme poverty and to promote resilient, democratic societies, serving in Honduras (Deputy Program Office Director), Tajikistan (Deputy Country Office Director), and in Washington, D.C. (Deputy Director, Office of South and Central Asian Affairs). She received Meritorious Honor Awards for her service in Central America and Central Asia. As a Program Officer at Heifer International, Erin supported the USA Country Program's efforts to promote community-based, just food systems. Erin has also taught a number of anthropology courses at the University of Kentucky, Transylvania University and Eastern Kentucky University. Her doctoral dissertation in cultural anthropology examined the livelihood strategies of small farmers in rural Costa Rica. Early in her career she served as an AmeriCorps*VISTA volunteer for Appalachian Community Federal Credit Union, supporting their mission to provide affordable financial services to low-income and rural communities in Appalachia. She currently serves on the Board of Directors of Ten Thousand Villages Fort Collins, a non-profit, fair-trade retail store and on the Advisory Board of Accountability Counsel, a non-profit organization amplifying the voices of communities around the world to protect their human rights and environment and employ community-driven and policy-level strategies to access justice. Her hobbies include hiking, gardening, reading, playing on a trivia team called Pennsyltucky, and walking her dog. She lives in Fort Collins, Colorado with her husband, Dan, and their two sons, Lucas and Franklin. 
Join Practice Greenhealth
Practice Greenhealth is the health care sector's go-to source for information, tools, data, resources, and expert technical support on sustainability initiatives that help hospitals and health systems meet their health, financial, and community goals.