Brian Youngblood
Job Title

IT Solutions Associate Director
Photo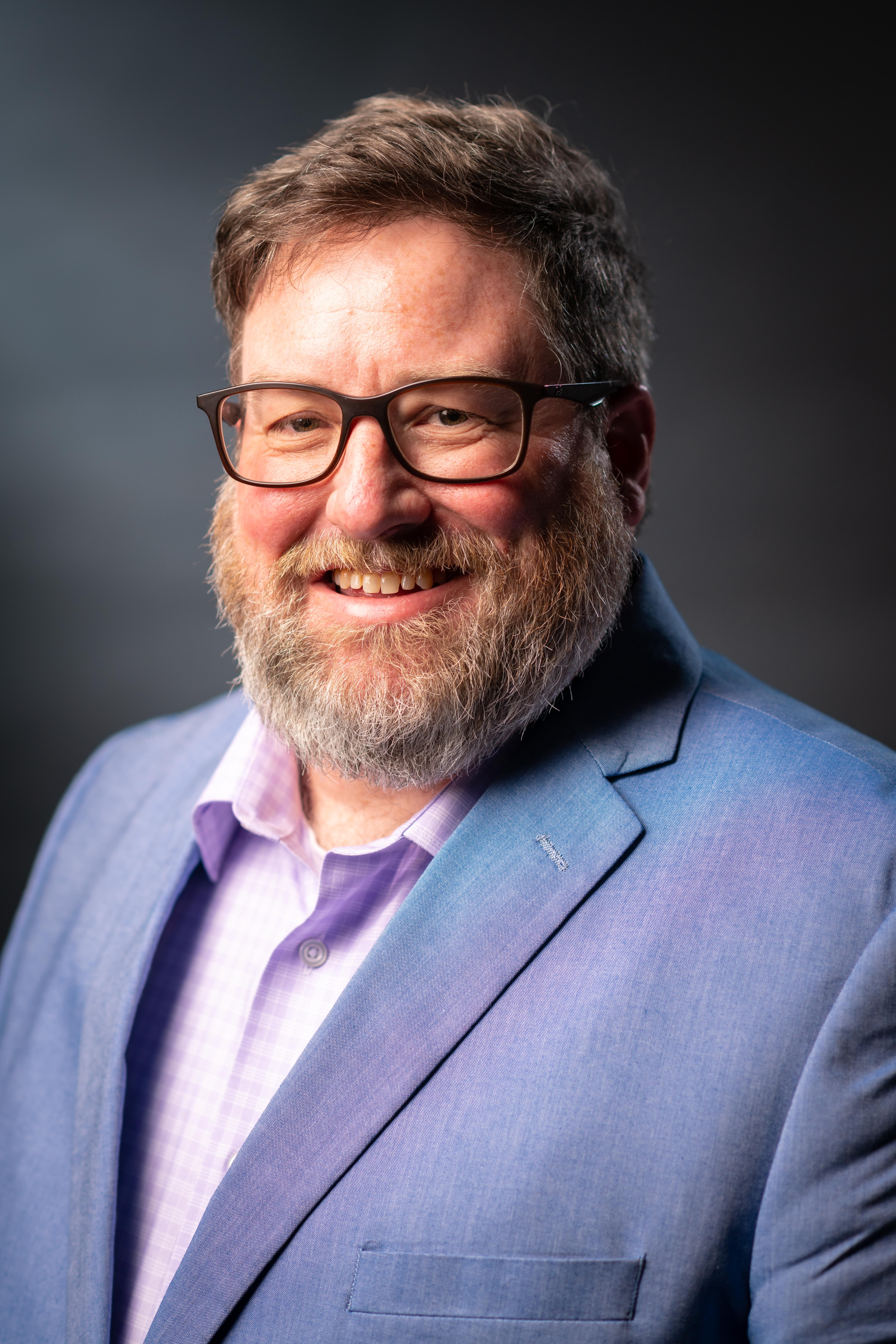 Bio
Brian brings more than 20 years of IT experience working with nonprofits. He is responsible for managing, integrating, and developing solutions for Health Care Without Harm and Practice Greenhealth. His journey has been marked by a profound passion for open-source technologies, which he believes hold the key to driving positive social change. He is the co-author of "GeoServer Beginner's Guide," the first book for the GeoServer community that takes a zero-to-hero approach to embracing GeoServer to visually analyze, interpret, edit, and share interactive web-based maps. Brian enjoys kayak fishing, reading about the bleeding edge of technology, and perfecting the art of brewing a great beer.
Join Practice Greenhealth
Practice Greenhealth is the health care sector's go-to source for information, tools, data, resources, and expert technical support on sustainability initiatives that help hospitals and health systems meet their health, financial, and community goals.