Amber Hansen
Job Title

Healthy Food in Health Care Western U.S. Regional Program Manager
Photo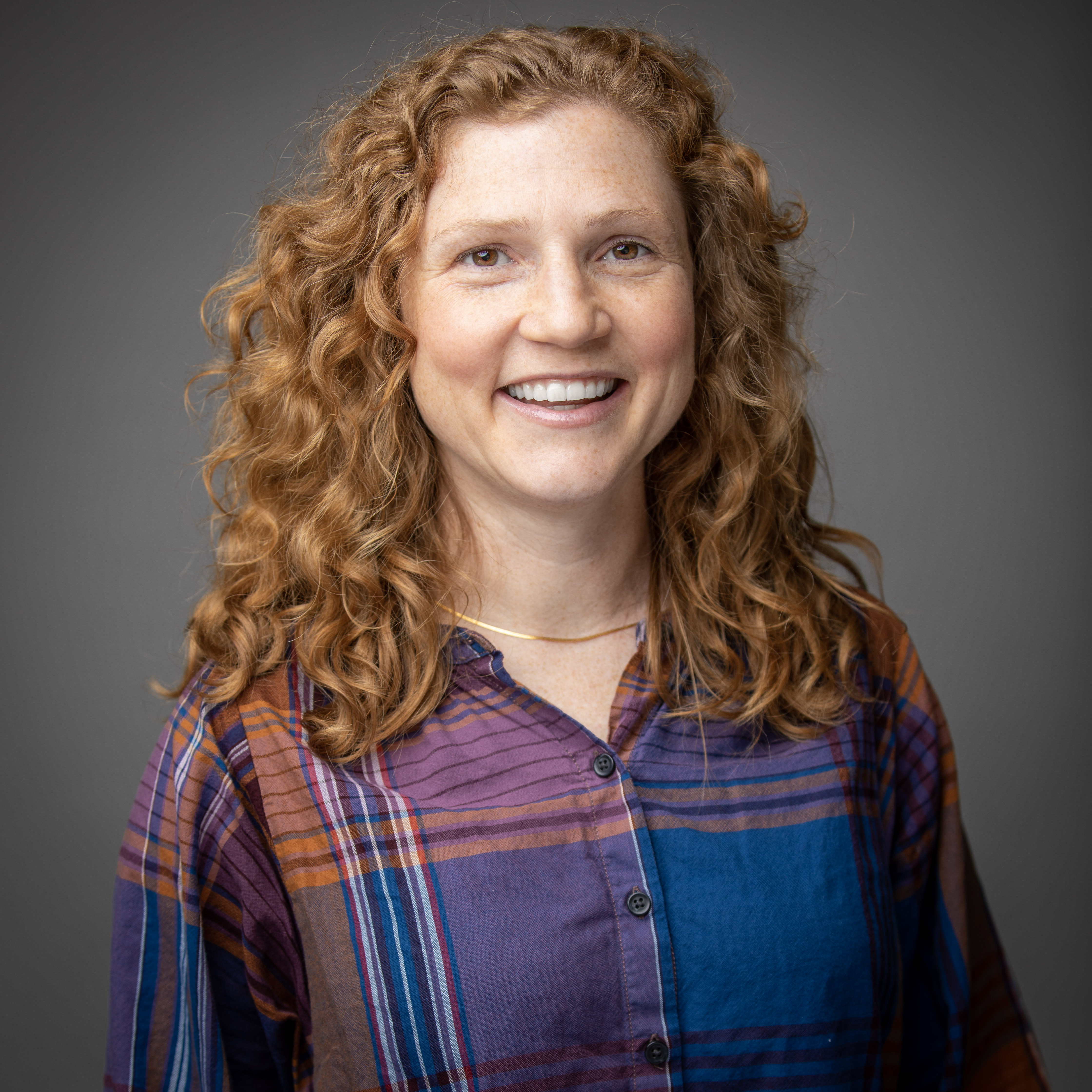 Bio
Amber is a dietitian with a master's in food policy from the Tufts Friedman School. She has worked for over a decade in food and nutrition with diverse experience in policy, education, and clinical care. She works in the Southwest and Oregon to support the health care sector in purchasing more local, sustainable food and investing in upstream interventions to build a healthier food system. Amber is also a mom, runner, and fan of bad puns.
Join Practice Greenhealth
Practice Greenhealth is the health care sector's go-to source for information, tools, data, resources, and expert technical support on sustainability initiatives that help hospitals and health systems meet their health, financial, and community goals.