Supporting resilient communities, one meal at a time
Published: 01/25/2021 - 15:32
Feature Image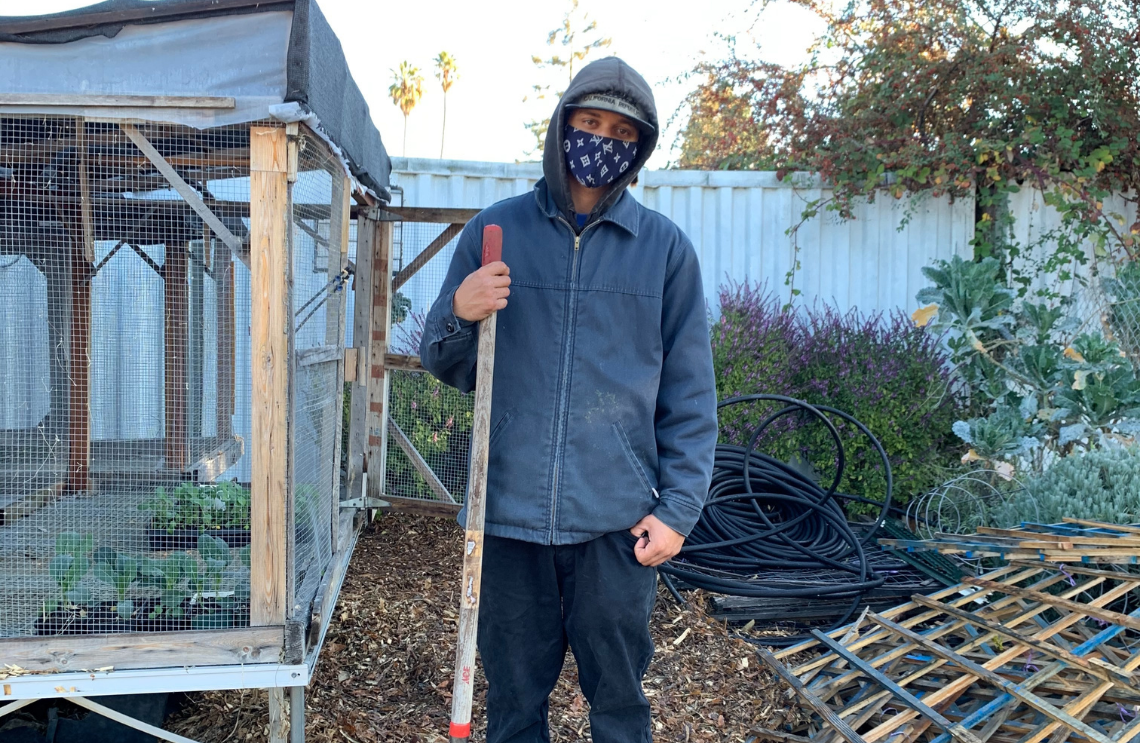 Body
[Medium] Fabio Edwards said working at Dig Deep Farms — a Bay Area-based nonprofit in California that provides fresh produce to communities and institutions like hospitals and schools — helped him discover his passion: getting healthy, sustainable food to families in need.
"It's important people not only have a place to get produce, but also learn how to grow their own, which is what we provide — we help people learn how to grow food," he said. "It's important that they witness that they can provide for themselves, and they can feed their families."
Join Practice Greenhealth
Practice Greenhealth is the health care sector's go-to source for information, tools, data, resources, and expert technical support on sustainability initiatives that help hospitals and health systems meet their health, financial, and community goals.