Shaw Industries' commercial brands receive sustainability seal-of-approval
Published: 11/08/2021 - 11:24
Feature Image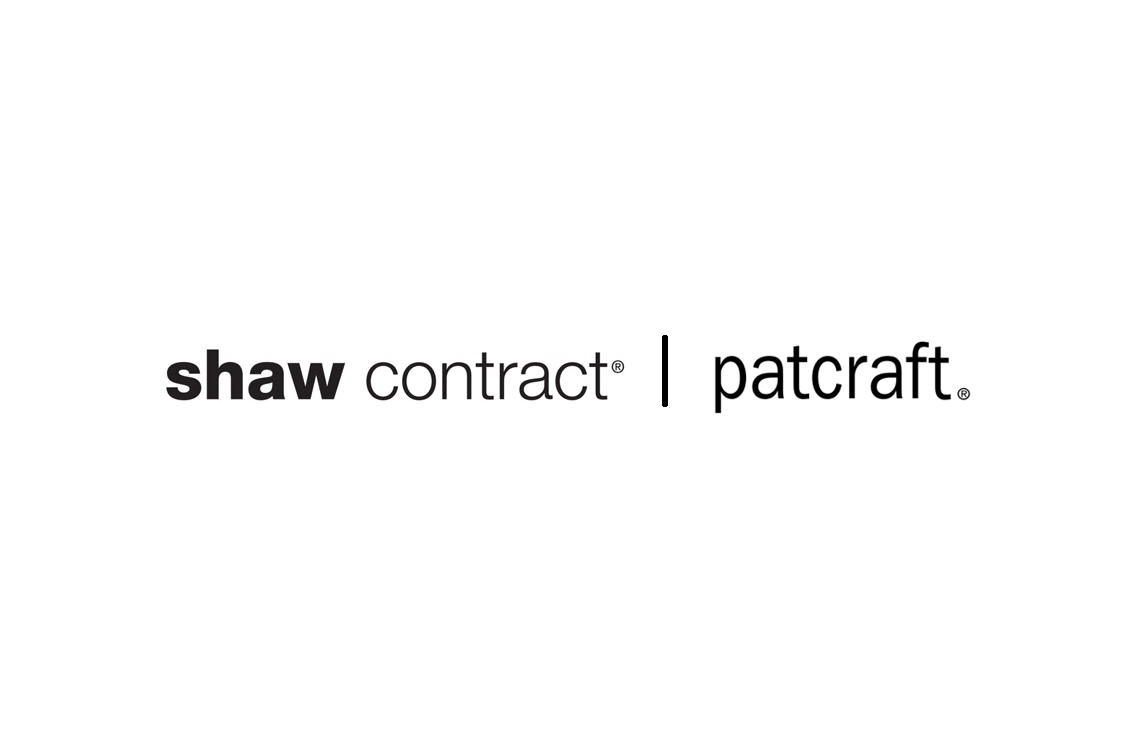 Body
Patcraft & Shaw Contract become first flooring manufacturers with resilient and carpet tile products with Greenhealth Approved Seal
Today, Practice Greenhealth announced Shaw Industries' commercial brands – Patcraft and Shaw Contract – as their latest Greenhealth Approved suppliers. Their resilient flooring and carpeting product lines are the first flooring solutions to obtain the Greenhealth Approved seal. The seal indicates that products meet specific sustainability criteria and enables health care providers to easily identify environmentally preferred products without having to conduct their own ingredient verification. 
"We worked closely with the Greenhealth Approved team to qualify these products to take the time-consuming product review process out of health care providers' hands," said Executive Vice President Kelley Fain, Shaw Industries commercial division. "We are excited that this program has been developed to validate our 20+ year commitment to material health and to offer these products to the market with the Greenhealth Approved seal. This will help health care purchasers find and procure sustainable products that promote the wellbeing and safety of their patients, staff, and the environment."
Shaw Industries products with the Greenhealth Approved seal include biobased polyurethane resilient flooring and EcoWorx® NSF-140 Platinum carpet tile styles sold under the Shaw Contract and Patcraft brands.
"Greenhealth Approved removes obstacles that previously made purchasing sustainable products difficult," said Practice Greenhealth's executive director Paul Bogart. "Normally each health care provider conducts their own product review, often without extensive experience in chemistry and sustainability. We are helping streamline and centralize this approach, working closely with each supplier and completing a detailed product review using trusted criteria. Greenhealth Approved allows health care providers to quickly and easily identify and purchase sustainable products that decrease their impact on the environment." 
Providers that are interested in finding out what products carry the Greenhealth Approved seal can check the website and sign up for regular updates as products are approved for the seal.
About Practice Greenhealth
Practice Greenhealth is the leading membership and networking organization for sustainable health care, delivering environmental solutions to more than 1,400 U.S. hospitals and health systems. For more information, visit practicegreenhealth.org. 
About Patcraft
Driven by imagination, intention and purpose, Patcraft creates high-performance flooring for every market sector. As a leading soft and hard surface commercial brand, we hold ourselves to the highest standards, delivering award-winning, high-quality products that transform spaces and human experiences. Inspire, create, and transform every day with Patcraft. Learn more at patcraft.com. 
About Shaw Contract
At Shaw Contract, we develop insights and design solutions to make a smarter impact on people and planet. As a human-centric, people-powered global organization, we have an ambition for progress. Our guiding principles are to lead with knowledge and optimism in a human-centric way. Learn more at shawcontract.com.
 
Join Practice Greenhealth
Practice Greenhealth is the health care sector's go-to source for information, tools, data, resources, and expert technical support on sustainability initiatives that help hospitals and health systems meet their health, financial, and community goals.