Seeking America's next top hospital chef
Published: 09/24/2021 - 14:22
Feature Image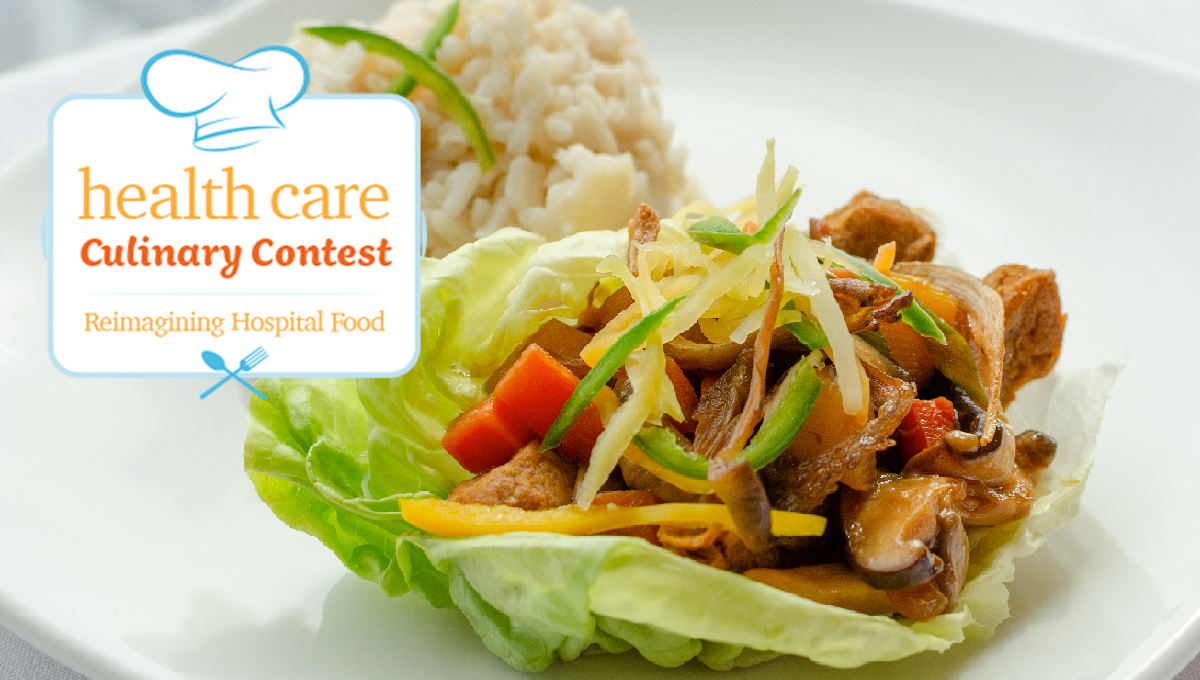 Body
Ready to amp up your sales and customer satisfaction while reducing your environmental impact? Then the Health Care Culinary Contest – which opens Oct. 1 – is the perfect addition to your sustainability work. This year's contest builds on the growing popularity of plant-forward meal options, which require less water and land to produce, have a significantly lower climate impact, and have a variety of health benefits.
Engage your culinary professionals in the Health Care Culinary Contest to get recognized at CleanMed in Kansas City. 
 
Join Practice Greenhealth
Practice Greenhealth is the health care sector's go-to source for information, tools, data, resources, and expert technical support on sustainability initiatives that help hospitals and health systems meet their health, financial, and community goals.