Practice Greenhealth releases latest sustainability benchmark data
Published: 01/27/2023 - 11:34
Feature Image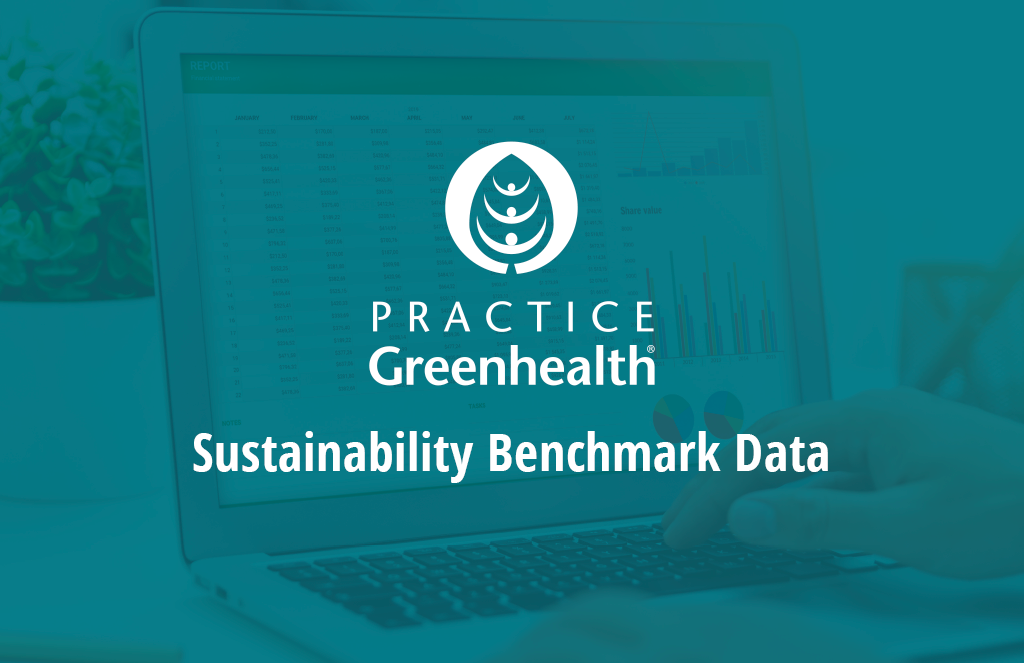 Body
We are pleased to share Practice Greenhealth's latest sustainability benchmark report, based on data from the 2021 calendar year.
The 345 hospitals that submitted data demonstrated that a focus on environmental stewardship can help health care organizations better protect the health of their communities and make progress on sustainability goals, while saving money and building resilience.
The 2022 Environmental Excellence Awards applicants reported aggregate annual savings of more than $157 million on environmental programs – an increase of more than 50% since last year. Hospitals also reported avoiding 331,000 metric tons of greenhouse gas emissions through climate mitigation projects, more than four times higher than the previous year.
 
Reporting hospitals:
Saved enough water to fill 27 Olympic-sized swimming pools
Diverted waste equivalent to the weight of 908 Boeing 747 jets
Avoided GHG emissions equivalent to 71,282 gas-powered vehicles
Learn more about the current state of sustainability in the health care sector, and help your facility get the data it needs to develop a business case for new initiatives, compare progress, and benchmark performance.
Join Practice Greenhealth
Practice Greenhealth is the health care sector's go-to source for information, tools, data, resources, and expert technical support on sustainability initiatives that help hospitals and health systems meet their health, financial, and community goals.