Practice Greenhealth members join Health Care Climate Council
Published: 12/13/2018 - 10:14
Feature Image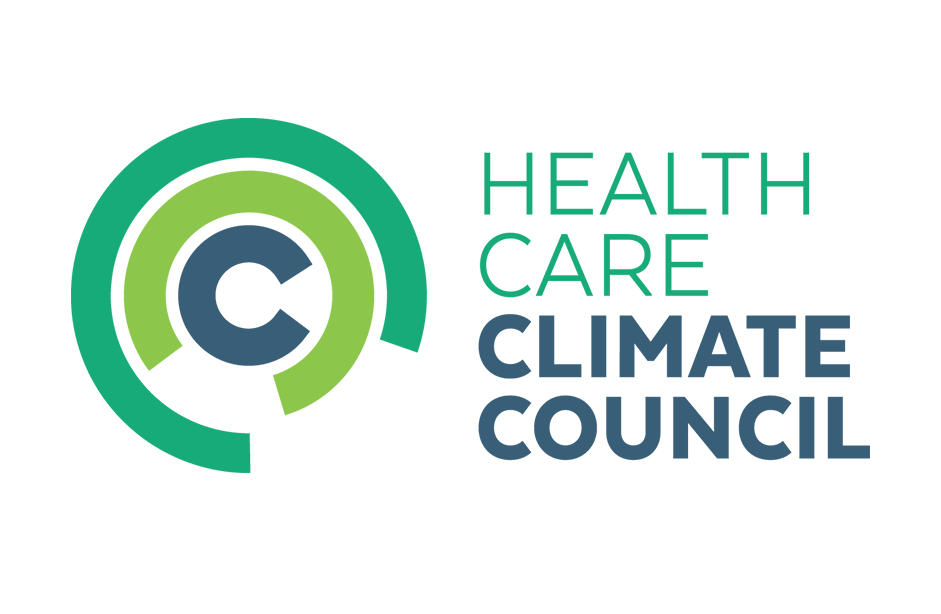 Body
The U.S. Health Care Climate Council has welcomed two new members. University of California Health (UC Health) and Rochester Regional Health have joined the leadership body of health systems committed to protecting their patients and employees from the health impacts of climate change and becoming anchors for resilient communities.
As part of the University of California system, UC Health is working toward 100 percent reliance on clean electricity supplies across its campuses and UC Health's medical centers by 2025. This dovetails with the university's prior pledge to become operationally carbon neutral by 2025. To help meet this goal, all new acute care facilities must now meet energy-efficiency requirements based on industry-leading benchmarks, including LEED Silver certification.
The UC system has already saved $220 million with its energy efficiency programs and continues to leverage the benefits of its solar farm in Fresno, the largest solar purchase of any university in the United States.
"UC Health believes bold action is needed on climate change, because healthy communities cannot be sustained in the midst of an increasingly unhealthy environment," said John Stobo, M.D., UC Health executive vice president. "This is why we are committed to becoming carbon neutral by 2025 and are excited to join the Health Care Climate Council."
As a Practice Greenhealth member, Rochester Regional Health has implemented a number of successful sustainability programs that reduce the system's carbon footprint and improve community health. For example, the system is diverting organic waste from its Riedman Campus to an anaerobic digester, where the methane generated through this process is able to be combusted onsite to produce electricity, turning food waste into a renewable resource.
Last year Rochester Regional stepped up their climate leadership by committing to 100 percent renewable electricity by 2025, the most ambitious sustainability commitment shared publicly by any health system in New York State.
"Rochester Regional Health is excited to join the Climate Council because we understand that pollution and climate change will continue to harm human health until everyone takes action," said Michael Waller, Ph.D., director of sustainability. "As a health care organization, we embrace the leadership role our industry must take."
These bold goals and strong sustainability work clearly establish UC Health and Rochester Regional as national health care climate leaders. Now, by joining the Health Care Climate Council, UC Health and Rochester Regional Health are committing not only to implement innovative climate solutions, but to inspire and support other hospitals and health systems to act and to use their trusted voice and purchasing power to move policy and markets to drive the transformation to climate-smart health care.
"We are delighted to welcome Rochester Regional Health and UC Health to the U.S. Health Care Climate Council," said Jessica Wolff, Health Care Without Harm's U.S. director for Climate and Health. "With the addition of these two sector leaders, the Climate Council further demonstrates its commitment to the sector's transition to 100 percent renewable energy and climate-smart health care. We are looking forward to continuing our work with the Climate Council on ambitious mitigation and resilience initiatives and harnessing the powerful voice of its members to help patients, staff, and communities understand that climate change is about health."
Join Practice Greenhealth
Practice Greenhealth is the health care sector's go-to source for information, tools, data, resources, and expert technical support on sustainability initiatives that help hospitals and health systems meet their health, financial, and community goals.