Physician Leadership Critical to Greening the OR Initiative
Published: 11/01/2018 - 16:15
Feature Image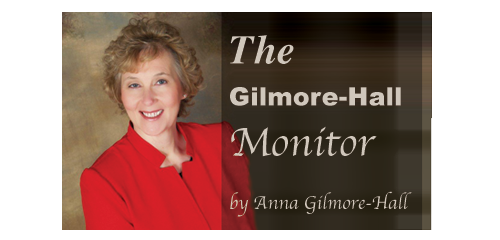 Body
By Jodi Sherman, MD, Guest Blogger -
In the operating room, the stakes are high and moments count. Great measures are taken to prevent bad outcomes. At the same time, the most recent and conservative Practice Greenhealth estimate places annual hospital waste at 5.9 million tons per year in the United States alone. Perioperative services is the single largest clinical generator of trash in all of health care, responsible for upwards of 30% of hospital waste, and making the operating room a critical target for sustainability efforts. It is ultimately up to the surgeon to decide what surgical instrument to use, and how many to have open and ready in case of emergency. It is up to the anesthesiologist to decide what drugs and devices to similarly prepare in advance. While much of this is necessary, there is room for improvement but hospital sustainability efforts are routinely stymied by lack of physician participation.
Surgeon and Anesthesiologist decision making play primary roles in resource management. There are numerous opportunities for both fiscal and environmental savings in the OR. Physician leaders can get involved in device procurement, reprocessing, OR recycling, and pharmacy purchasing. They can speak at Grand Rounds, give medical school and resident lectures, provide in-services, give national talks and publish articles. And they can model conservative behaviors. Until a culture of sustainability has permeated the doctor mindset, physician leadership is critical to move the Greening the OR Initiative forward.
Jodi Sherman, MD
Assistant Professor of Anesthesiology
Yale University, School of Medicine
jodi.sherman@yale.edu
Join Practice Greenhealth
Practice Greenhealth is the health care sector's go-to source for information, tools, data, resources, and expert technical support on sustainability initiatives that help hospitals and health systems meet their health, financial, and community goals.