Partner perspective: CentraCare St. Cloud Hospital
Published: 06/16/2021 - 22:59
Feature Image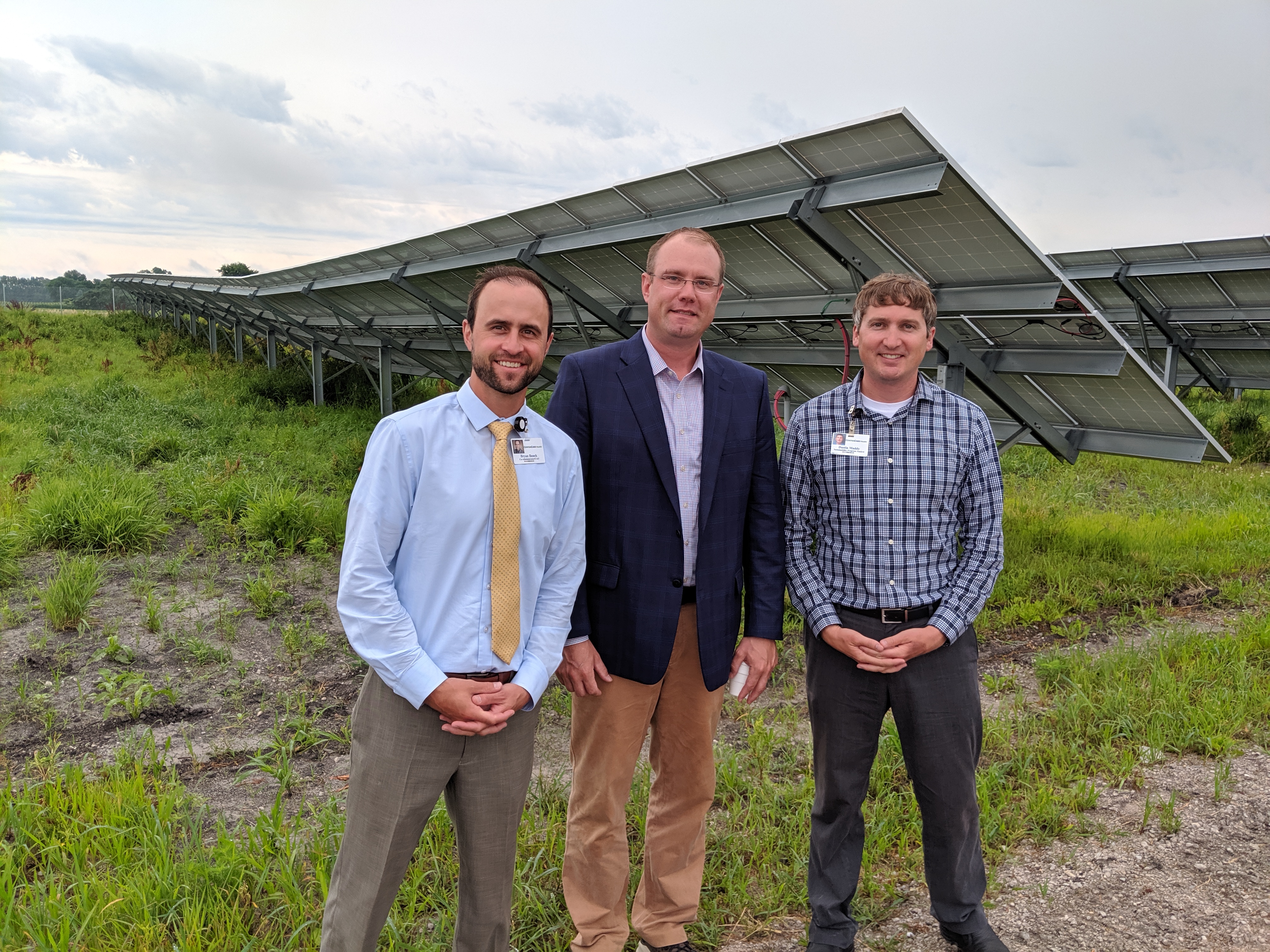 Body
 

Dustin Maddy

Sustainability Program Analyst at Centra Care St. Cloud Hospital 

Number of beds: 489 licensed beds (309) 798 total

Number of FTE: 13,000 + 15,000 volunteers
---
Dustin Maddy has served CentraCare as the sustainability program analyst for the last nine years. Read about the impact both physicians and a maintenance worker are having on the health system's leadership and sustainability journey.
How has Practice Greenhealth supported you and your work?
Practice Greenhealth has been great at providing best practices on a whole array of topics. It is nice to do things in my facilities and then ask who else has done this successfully. Practice Greenhealth always provides referrals, case studies, and has always supported me in achieving my goals on any topic.
How would you describe your relationship with Practice Greenhealth in one word?
Supportive
How/why has sustainability been prioritized at your hospital/system? For example, has senior leadership embraced your efforts or made it an institutional priority?
One of our core values is stewardship of the world around us, our community, and our environment. These values have been around before sustainability was a buzzword.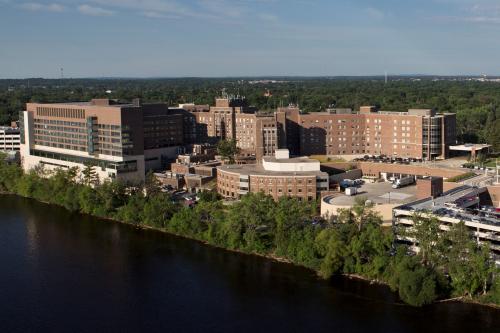 Successful sustainability and resiliency programs require collaboration across many departments and shared ownership and responsibility. Internally, has there been a recent collaboration that has surprised you and elevated your work?
Recently I was surprised by a group of physicians who wanted to motivate the health system to do more about climate change, which can be political sometimes. It was surprising to me that these physicians got on board, then went to executive leadership and now leadership is on board. It wasn't a collaboration I expected to see but it just happened organically and now we have a framework to build on.
Tell us about a teammate or colleague at your hospital who is going above and beyond in their focus on healthier environments and healthier people.
Travis Mills, he is the maintenance manager at CentraCare Monticello. He's taken our work together three steps farther without anyone asking him to. He had his staff turning off lights, and took on some other initiatives because he was concerned about air quality. He just took initiative and started making changes that we saw in our utility bills without anyone asking him. Very inspiring.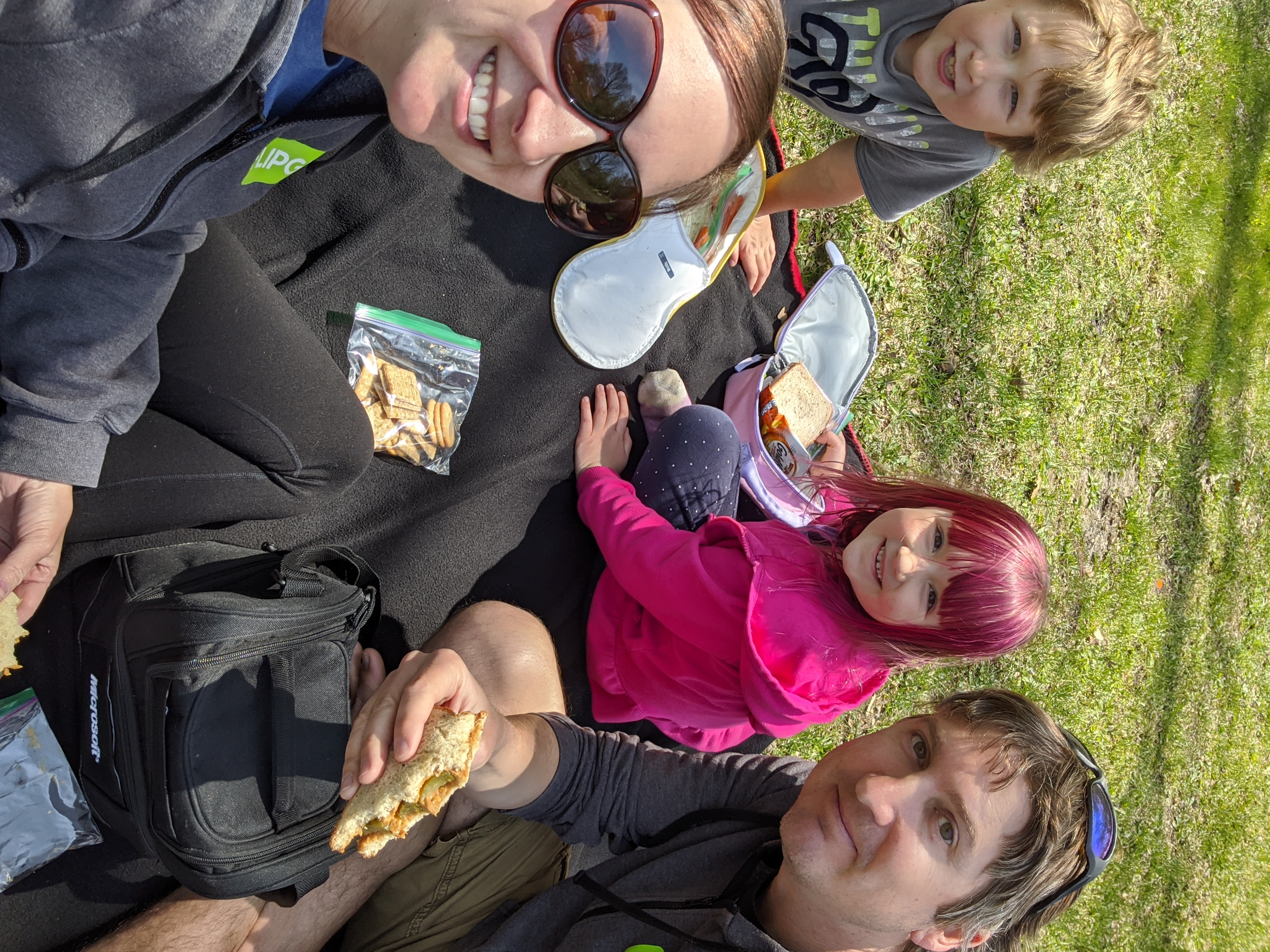 Quickly share a little more. What do you love most about your job?
Variety
What inspires you?
Children
How does your work at your hospital/system influence what you do in your personal life or community?
I've become more conscious of negative externalities. Friends and family turn to me for advice or information.
Join Practice Greenhealth
Practice Greenhealth is the health care sector's go-to source for information, tools, data, resources, and expert technical support on sustainability initiatives that help hospitals and health systems meet their health, financial, and community goals.