Partner perspective: Abbott Northwestern Hospital
Published: 02/17/2021 - 09:36
Feature Image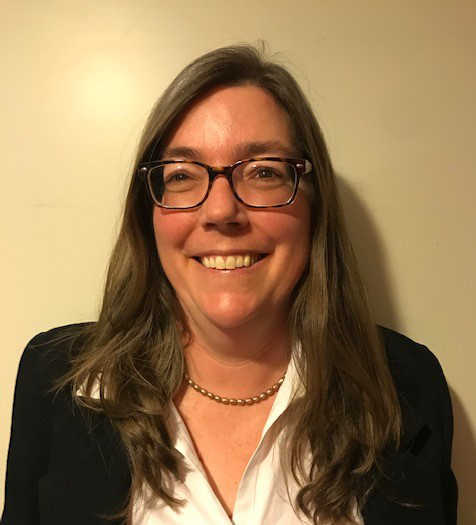 Body
Suzanne Savanick Hansen

Environmental Sustainability Specialist at Allina Health

Number of beds: 605

Number of FTE: 5,579
---
Suzanne Savanick Hansen has served Abbott Northwestern Hospital as the environmental sustainability specialist since June 2020. Read about the hospital's new prioritization of sustainability and environmental justice in the heart of Minneapolis. 
 
What excites you most about being part of the Practice Greenhealth network? 
We now have access to state of the art content for sustainability in health care specifically. I know a lot about sustainability, but I am new to health care work.
 
How would you describe your relationship with Practice Greenhealth in one word?
Important!
 
How/why has sustainability been prioritized at your hospital/system? 
Stewardship is a formal value at Abbott Northwestern, and sustainability is in alignment with our organizational mission. Leadership wanted to make sustainability a greater priority in a more comprehensive way, which led to hiring staff and joining Practice Greenhealth. We are focusing on Abbott Northwestern – our flagship hospital – first, because we have a long history of staff members who are engaged around this issue and upcoming building projects.
 
Successful sustainability and resiliency programs require collaboration across many departments and shared ownership and responsibility. Internally, has there been a recent collaboration that has surprised you and elevated your work? 
Abbott Northwestern is in one of Minneapolis's Green Zones; it's an urban area that specifically addresses environmental justice. We collaborate with the Abbott Northwestern Foundation, which has a vested interest in the surrounding neighborhood, including sustainability efforts in the area. We have already received a generous gift from the foundation for energy efficiency at the hospital which will reduce our environmental impact on the community.
 
Tell us about a teammate or colleague at your hospital who is going above and beyond in their focus on healthier environments and healthier people. 
We have a very engaged nurse manager of surgical services, Elizabeth Berghoff, who is on our Sustainability Steering Committee and serves as the chair of our greening the OR pilot project. With her leadership, we just started blue wrap recycling in the OR and have done one custom pack review which will save over $3,500 annually.
 
Tell us about a sustainability program or initiative at your hospital that has benefited your community. How has it improved the environment, the bottom line, people's lives / health? 
We are building a parking ramp with a solar roof that will provide a solar garden for our community. By 2022, neighbors will have access to affordable solar energy in an urban area. The ramp will also have electric charging stations, expanded bicycle amenities, native plants for pollinators, and stormwater benefits, all of which will help decrease greenhouse gas emissions and pollution and contribute to a healthier community.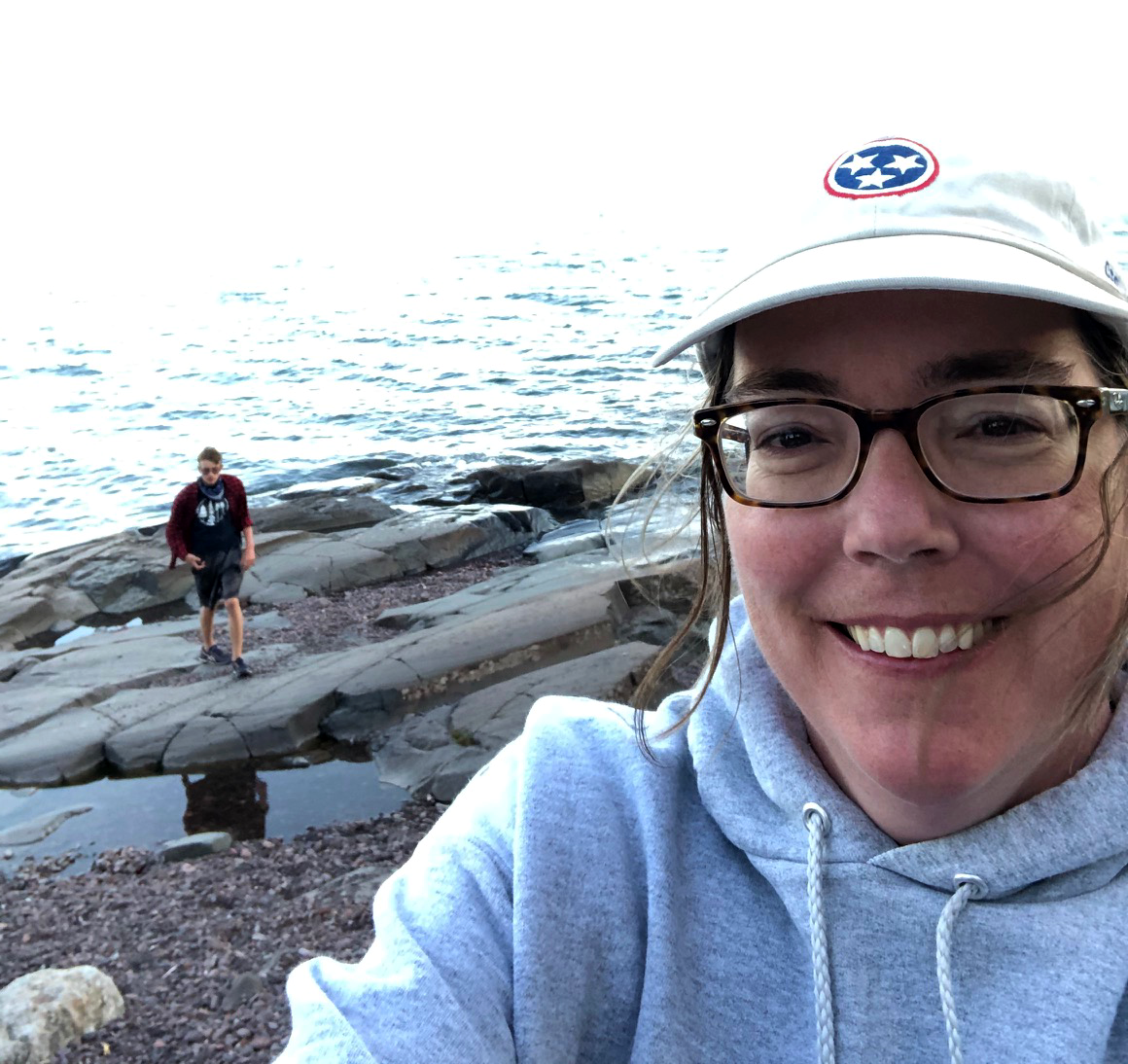 What do you love most about your job? 
I love making a tangible difference for the environment. The work I do reduces greenhouse gas emissions and waste. Climate change seems like such a big thing – and it is – but it starts with everyone working within their own communities.
 
What inspires you? 
Wilderness inspires me. I came into this work originally because I liked to go camping. My mother took me to the Boundary Waters Canoe Area Wilderness when I was five, and I have been going back every year since.
Join Practice Greenhealth
Practice Greenhealth is the health care sector's go-to source for information, tools, data, resources, and expert technical support on sustainability initiatives that help hospitals and health systems meet their health, financial, and community goals.