New resources to support data quality 
Published: 02/01/2022 - 09:00
Feature Image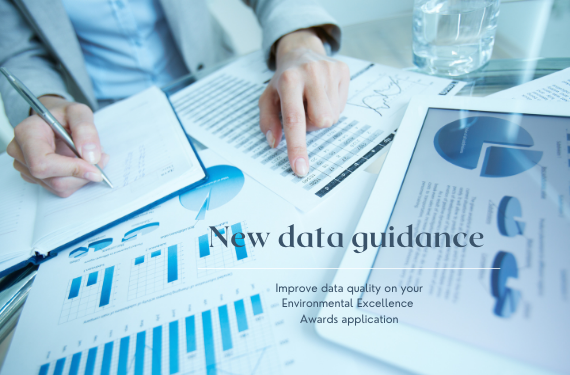 Body
Practice Greenhealth has been collecting sustainability performance data from hospitals and health systems for over 20 years. As sustainability expectations have evolved, Practice Greenhealth continues to refine the data and metrics we utilize to measure progress and benchmark performance. 
Another way we are supporting our partners this year is by introducing a new set of resources to aid in improving data quality for the Environmental Excellence awards application. 
Check out this series of short videos and guidance for each sustainability impact area including:
associated metrics,
key internal stakeholders, 
how to navigate common data errors, and
additional data resources.
Take advantage of new awards data guidance
UPDATE: The Environmental Excellence awards application deadline has been extended to 8 p.m. ET (5 p.m. PT) May 4.
Join Practice Greenhealth
Practice Greenhealth is the health care sector's go-to source for information, tools, data, resources, and expert technical support on sustainability initiatives that help hospitals and health systems meet their health, financial, and community goals.