New Hospital Resource Highlights Environmental Best Practices
Published: 11/01/2018 - 16:15
Feature Image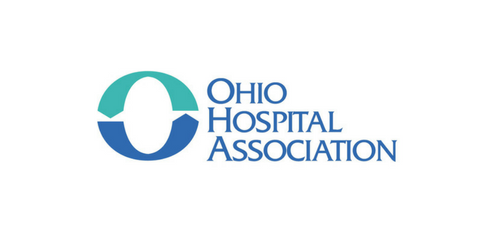 Body
[From Ohio Hospital Assocation] The Ohio Hospital Association's Energy and Sustainability Program teamed up with Practice Greenhealth to publish a collection of environmental leadership case studies highlighting how six hospitals and health systems have achieved success in environmental stewardship.
 The collection of case studies describes the environmental efforts and successes of six OHA Melvin Creeley and John Chapman award winning hospitals:
88th Medical Group at Wright-Patterson Air Force Base
Louis Stokes Cleveland VA Medical Center
Mercy Health Youngstown Region
Mount Carmel Health System
TriHealth
University Hospitals
Click here to download the collection of environmental leadership case studies, Ohio Healthier Hospitals. (Continue Reading)
Join Practice Greenhealth
Practice Greenhealth is the health care sector's go-to source for information, tools, data, resources, and expert technical support on sustainability initiatives that help hospitals and health systems meet their health, financial, and community goals.