Member Spotlight: Advocate Health Care's Environmental Stewardship
Published: 11/01/2018 - 16:15
Feature Image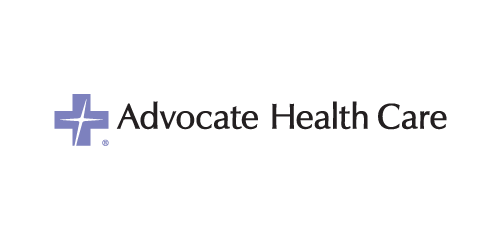 Body
Advocate Health Care has made a commitment to delivering sustainable health care through conservation of resources, preservation of environmental health, and waste minimization. By building a culture of stewardship where each of  our associates are responsible and accountable for our impacts on the planet, Advocate intends to deliver health care that meets today's needs without compromising the health needs of future generations.
2011 Goals
To reduce energy consumption by 20 percent over the 2008 baseline by the end of 2015.
To divert at least 30 percent of total waste streams from the landfill through recycling, reuse, refurbishment, medical device reprocessing and composting.
To reduce medical waste across the system by 15 percent over the 2010 baseline to 2 pounds per adjusted patient day.
To reduce paper consumption by 10 percent over the 2010 baseline. 
What We're Doing
You can learn more about Advocate's commitment to conservation and sustainability by visiting www.advocatehealth.com/environmentalstewardship.
Join Practice Greenhealth
Practice Greenhealth is the health care sector's go-to source for information, tools, data, resources, and expert technical support on sustainability initiatives that help hospitals and health systems meet their health, financial, and community goals.