Meet the team: Matt Pietro
Published: 10/11/2022 - 10:50
Feature Image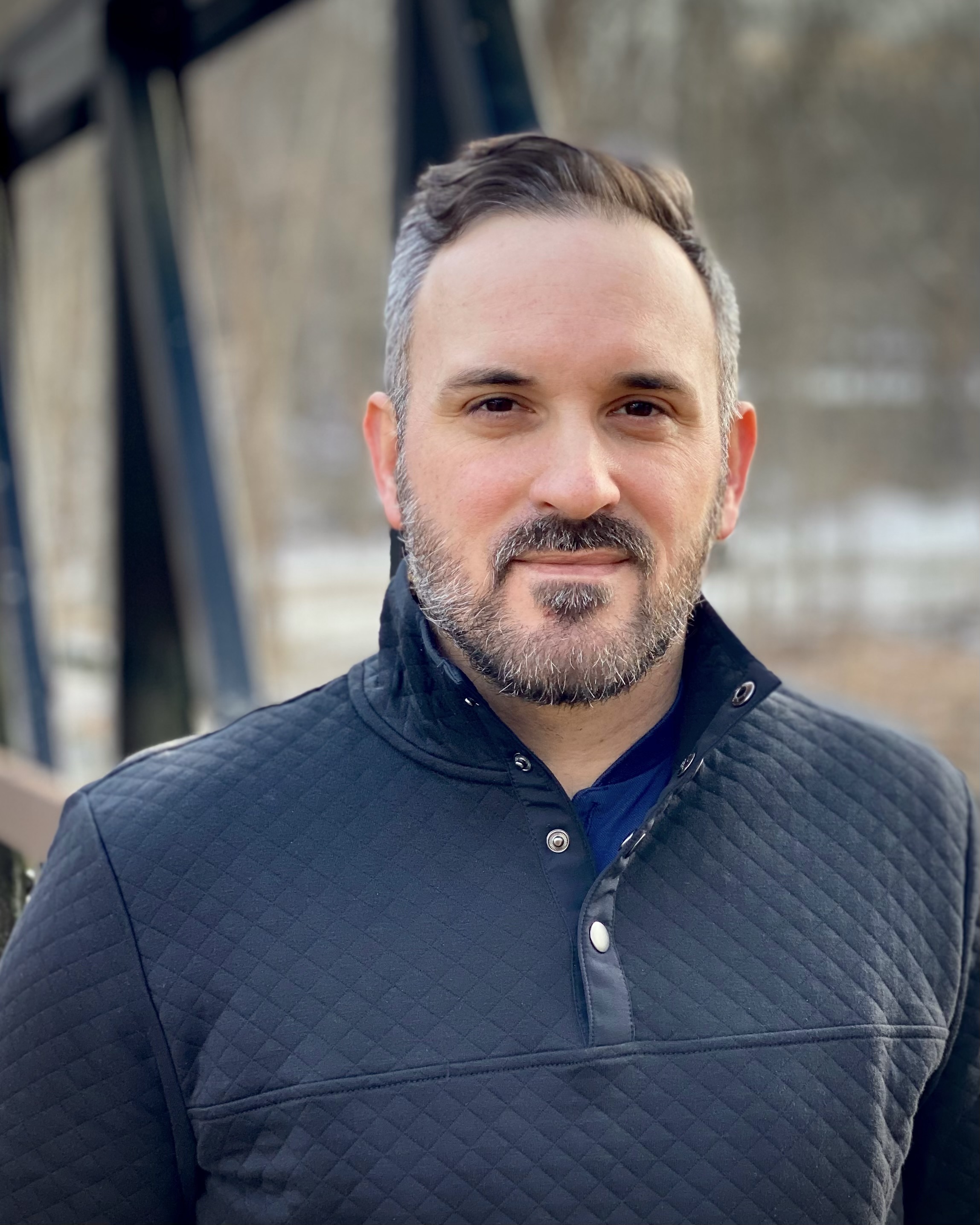 Body
Matt Pietro has served Practice Greenhealth as sustainability strategy manager since February 2022. Learn about his proudest moment at Practice Greenhealth, who is on his A-team, and why he looks forward to Halloween.

Who is on your A-team at Practice Greenhealth and why?
The sustainability solutions team has been my A-team since joining Practice Greenhealth. My role is housed within this team, which includes other sustainability strategy managers as well as our associate director and director. We are constantly working together to find better ways to serve our partner hospitals and bring impactful sustainability strategies to light. From day one, I recognized a positive energy and collaborative spirit from the unique individuals on the team, and I think this is a reflection of the work environment Practice Greenhealth has cultivated.   
Who has inspired you most?
My wife – not only is she my companion, but I have also learned so much from her. She is bold and balanced in her approach to life, is always helping others (she recently became a certified nurse practitioner), and has a practical way of getting things done. I have no doubt achieved more because of her and am lucky to explore the world with such an inspiring partner.
What is your proudest moment at Practice Greenhealth?
As part of my onboarding, I participated in several introductory calls with hospital partners along with my colleague Shanda Demorest, who was moving into an exciting new role at the time. On several occasions, partners would describe their appreciation of working with Practice Greenhealth to help drive their sustainability efforts forward. Some would specifically credit Demorest's support as a sustainability strategy manager. In these moments, I was proud of her and proud to be taking on this opportunity to bring meaningful support to such important work at our partner hospitals.
Which holiday has special resonance for you?
My son was born on Halloween in 2020, so we are looking forward to some creative, costume-filled birthdays.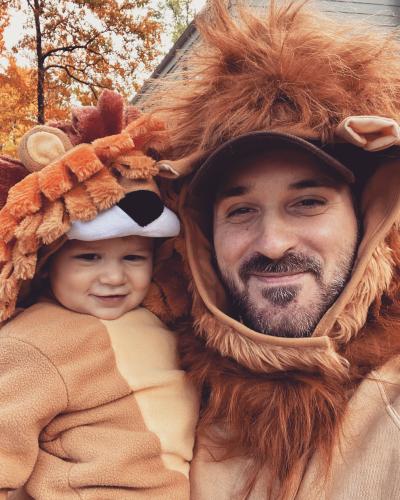 Do you have a nickname? How did you get it?
My nickname, Petee, stems from my last name. I grew up playing soccer on club teams and in college, and somewhere along the line that became my nickname with teammates. I still play soccer and also enjoy following the English Premier League. There is nothing better than waking up early on the weekend, making some coffee, and putting on a match. Liverpool is my team.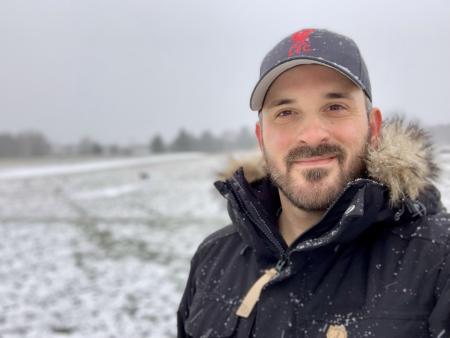 Join Practice Greenhealth
Practice Greenhealth is the health care sector's go-to source for information, tools, data, resources, and expert technical support on sustainability initiatives that help hospitals and health systems meet their health, financial, and community goals.