Kaiser Permanente becomes first major health system to reach carbon neutrality
Published: 09/17/2020 - 15:39
Feature Image

Body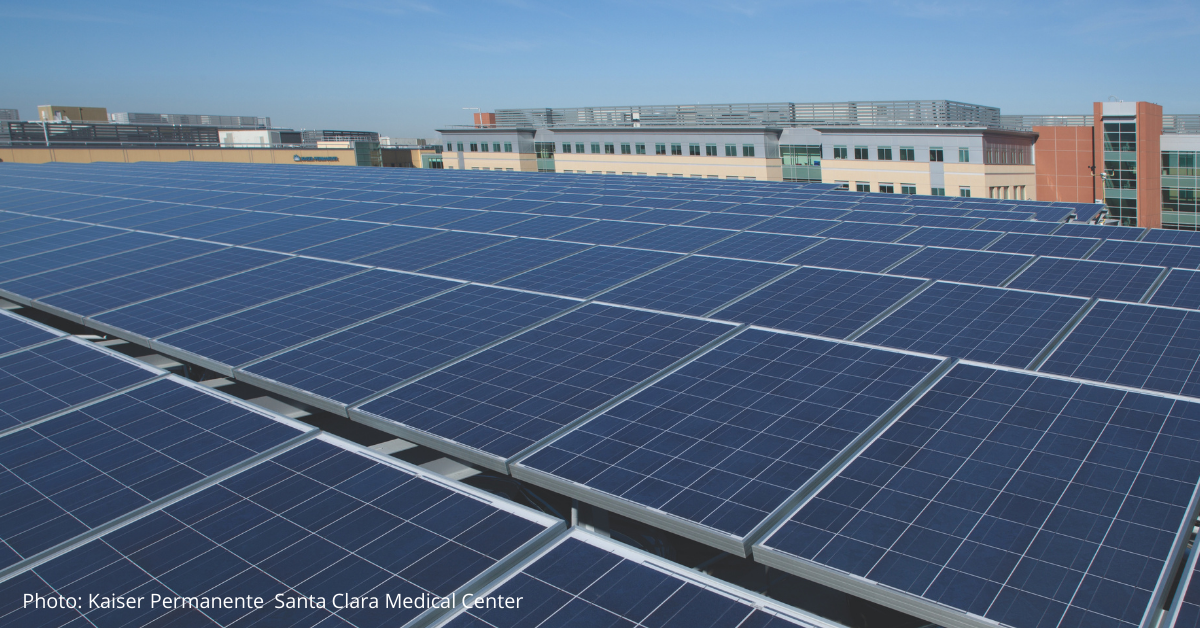 [Fierce Healthcare] "Integrated, nonprofit health system Kaiser Permanente just became the first health system in the U.S. to reach carbon neutrality, officials announced Monday.
The Oakland, California-based healthcare giant said it reached the carbon neutrality through moves such as making buildings more efficient, investing in more sustainable business practices and purchasing carbon offsets. The milestone was certified by the CarbonNeutral Protocol.
The organization said the carbon neutrality offsets its estimated 800,000-ton annual carbon footprint, or the equivalent of 175,000 cars. The U.S. healthcare industry overall is responsible for roughly 10% of the country's greenhouse gas emissions..."
Join Practice Greenhealth
Practice Greenhealth is the health care sector's go-to source for information, tools, data, resources, and expert technical support on sustainability initiatives that help hospitals and health systems meet their health, financial, and community goals.