The Joint Commission seeks feedback on new Environmental Sustainability requirements
Published: 04/13/2023 - 12:25
Feature Image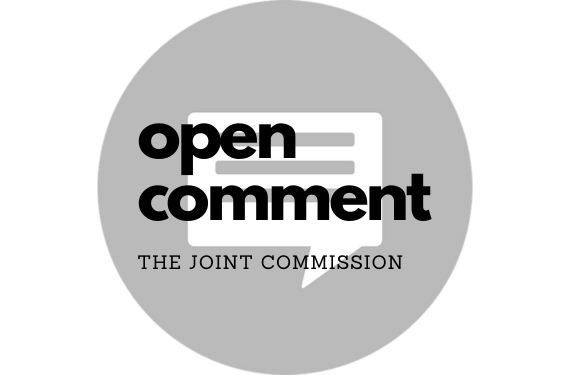 Body
The Joint Commission is developing new Environmental Sustainability requirements for the Hospital (HAP) and Critical Access Hospital (CAH) programs to address leadership, measurement, actions, and evaluation. The Joint Commission is seeking feedback on the proposed requirements from the health care community.
Practice Greenhealth wanted to ensure our network knew of this opportunity to provide valuable feedback. 
Please click the link below to start the online survey. We highly encourage your organization to complete the survey before the deadline on May 3. 
Proposed Requirements Related to Environmental Sustainability Field Review | The Joint Commission
Join Practice Greenhealth
Practice Greenhealth is the health care sector's go-to source for information, tools, data, resources, and expert technical support on sustainability initiatives that help hospitals and health systems meet their health, financial, and community goals.