The Inflation Reduction Act brings new opportunities for health care's climate action
Published: 09/27/2022 - 15:51
Feature Image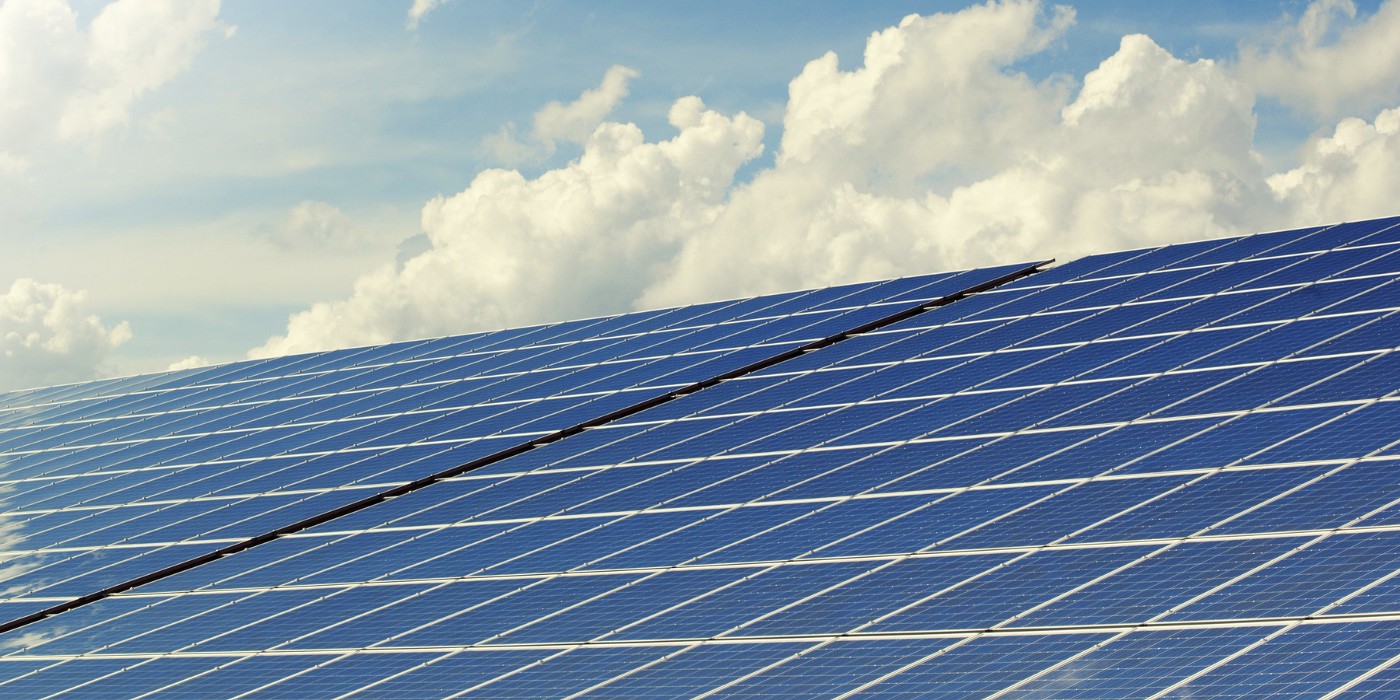 Body
President Biden recently signed into law the Inflation Reduction Act (IRA), the strongest U.S. climate action ever, with $369 billion in strategic investments over the next ten years to drive the growth of clean energy and cut the nation's carbon footprint. The legislation takes aim at the single biggest health threat facing humanity — the climate crisis, with an unprecedented investment in clean energy, environmental justice, pollution-reduction programs, and climate resilience. Read more. 
Join Practice Greenhealth
Practice Greenhealth is the health care sector's go-to source for information, tools, data, resources, and expert technical support on sustainability initiatives that help hospitals and health systems meet their health, financial, and community goals.