New Practice Greenhealth network industry partner opportunities
Published: 09/27/2021 - 15:18
Feature Image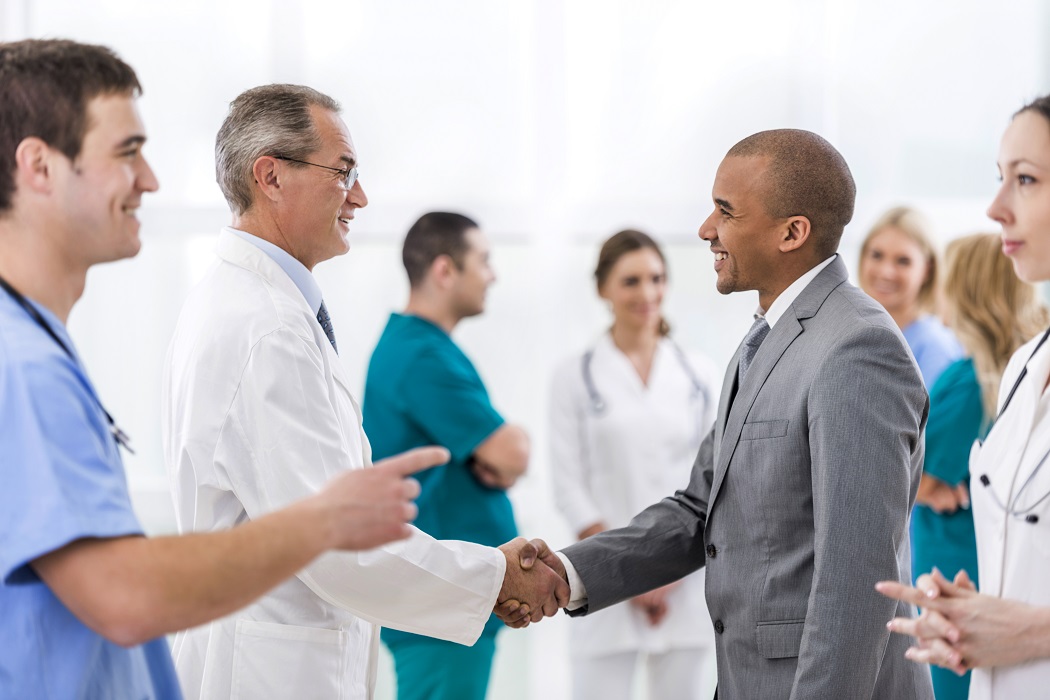 Body

As the voice of sustainability in health care, Practice Greenhealth is ideally positioned to help our hospital partners meet challenges and capture opportunities facing our ever-changing industry.
We believe health care is everyone's business, and transforming health care should be too. The challenges of environmental stewardship and addressing social determinants of health can benefit from the creativity and collaboration of all organizations and voices.
Value chain partners like manufacturers, suppliers, service providers, government agencies, nonprofits, and higher education play a vital role in the success of our collective work.
We are excited to announce the expansion of the Practice Greenhealth network by inviting these new partner types to join.
Our new industry partner levels are Affiliate (basic and premium), Allied, and Academic. Our hospital and health system levels remain the same.
Organizations that join the Practice Greenhealth network as industry partners will gain access to the same exclusive opportunities and resources as our hospital and health system partners.
Learn more about our new industry partner opportunities.
If you know of an organization that would be a candidate for one of these new Practice Greenhealth partner levels, please email us at join@practicegreenhealth.org.
Join Practice Greenhealth
Practice Greenhealth is the health care sector's go-to source for information, tools, data, resources, and expert technical support on sustainability initiatives that help hospitals and health systems meet their health, financial, and community goals.