Healthier environments demonstrate respect for health care workers
Published: 11/01/2018 - 16:15
Feature Image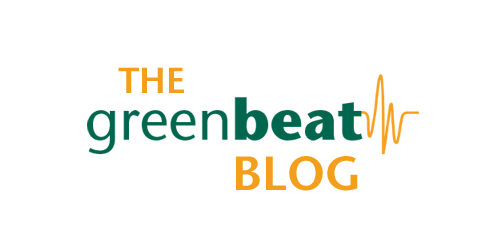 Body
By Veronique Nagle, Practice Greenhealth human resources director
As a Practice Greenhealth member, your organization is striving for healthier environments,  healthier people, and a healthier bottom line. In times of trying to do more with less, while also  increasing stakeholder engagement, maximize efforts by connecting with human resources to identify opportunities to enhance the hiring and employment experience through the understanding and clear messaging of how organizational environmental priorities are a benefit to all staff members.
Human resources has a critical role to play in sustainability program offerings. HR can be a partner to increase awareness and understanding of how environmental programs benefit all staff and create a culture of health, teamwork, and respect for human health and the environment.
Gather your colleagues to listen in on Practice Greenhealth's Jan. 30 webinar, "Sustainability and the role of human resources," with transformational leadership expert Coro Strandberg. Bringing key stakeholders – including sustainability, human resources, marketing, and communications teams – together can lead to brainstorming and idea generation. In times of doing more with less, partner with your cross-departmental teams to achieve greater efficiency and effectiveness. Sustainability programming positively impacts the recruitment, retention, and culture of an organization, all essential to the role of our HR colleagues.
Join Practice Greenhealth
Practice Greenhealth is the health care sector's go-to source for information, tools, data, resources, and expert technical support on sustainability initiatives that help hospitals and health systems meet their health, financial, and community goals.