Health Care Climate Learning Initiative
Published: 08/31/2023 - 13:33
Feature Image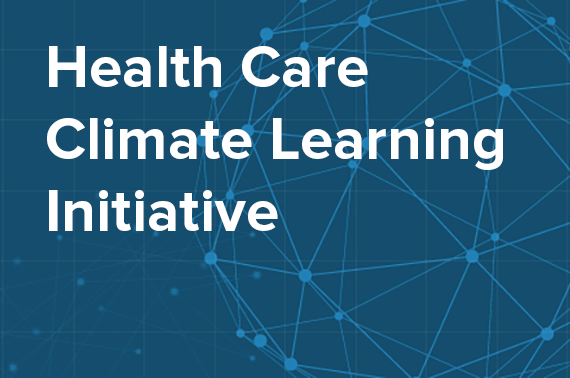 Body
Reducing emissions & increasing resilience: Learning from each others' experiences
Together with our partners around the world, Health Care Without Harm convened representatives from 98 health care organizations spanning 20 countries to share their learnings from implementing decarbonization and climate resilience initiatives.
These workshops brought together health care leaders to discuss proven practices, share challenges, and collaborate on climate goals and strategies.
We're delighted to share initial results of the Health Care Climate Learning Initiative with you today.
---
11 videos from hospitals around the world
Participating health care organizations submitted 5-to-10-minute case study videos demonstrating progress in one or more of the following areas:
Gaining hospital leaders' commitment to climate action and related resource allocation
Baselining emissions, estimating risks, and developing strategies and action plans
Creating a carbon- or climate-management plan to improve facility- and community-based climate adaptation and resilience
High-impact interventions to reduce emissions and build resilience and adaptive capacity
Join Practice Greenhealth
Practice Greenhealth is the health care sector's go-to source for information, tools, data, resources, and expert technical support on sustainability initiatives that help hospitals and health systems meet their health, financial, and community goals.