Gundersen installs medication disposal containers for public drop off
Published: 11/01/2018 - 16:15
Feature Image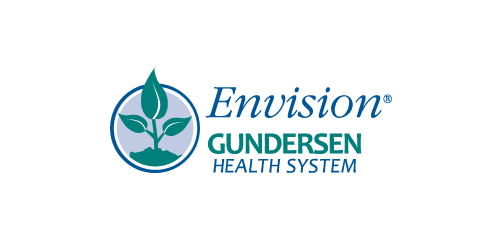 Body
Gundersen Health System is building upon its successful pharmaceutical waste collection program with separate medication disposal containers for public use.
Gundersen is providing three medication drop boxes for patient, visitor and employee use. The boxes are located in the following areas on Gundersen campuses during normal Pharmacy business hours:
Gundersen La Crosse Clinic Pharmacy
Gundersen East Building Pharmacy
Gundersen Onalaska Clinic Pharmacy retail area
"Gundersen has had a pharmaceutical waste collection program in place for several years, but this initiative takes the program to another level," says Eric Bashaw, Gundersen Comprehensive Waste Coordinator. "The containers provide efficient, safe disposal for the public. This is the right thing to do for the environment and our community."
Medications that can be accepted in the public containers include:
Prescription medications
Over-the-counter medications
Pet Medications
Medicated ointments and lotions
Inhalers
Liquid medications in leak-proof containers
Patients and visitors are asked to follow these instructions when using the public disposal containers:
Place medication, including pills and liquids, in a plastic, sealed bag and place in container
Leave liquid medications in their original container
Obscure personal information with a black felt tip marker
Do not place unused or used needles in the container. Needles and sharps in accepted containers can be exchanged at the Gundersen Clinic Pharmacy
Chemicals and cosmetics should be taken to the La Crosse County Hazardous Materials facility
For more on Gundersen's pharmaceutical waste collection program, visit gundersenenvision.org/waste-management.
-###-
Join Practice Greenhealth
Practice Greenhealth is the health care sector's go-to source for information, tools, data, resources, and expert technical support on sustainability initiatives that help hospitals and health systems meet their health, financial, and community goals.