Guided by the philosophy of 'why'
Published: 08/28/2019 - 13:17
Feature Image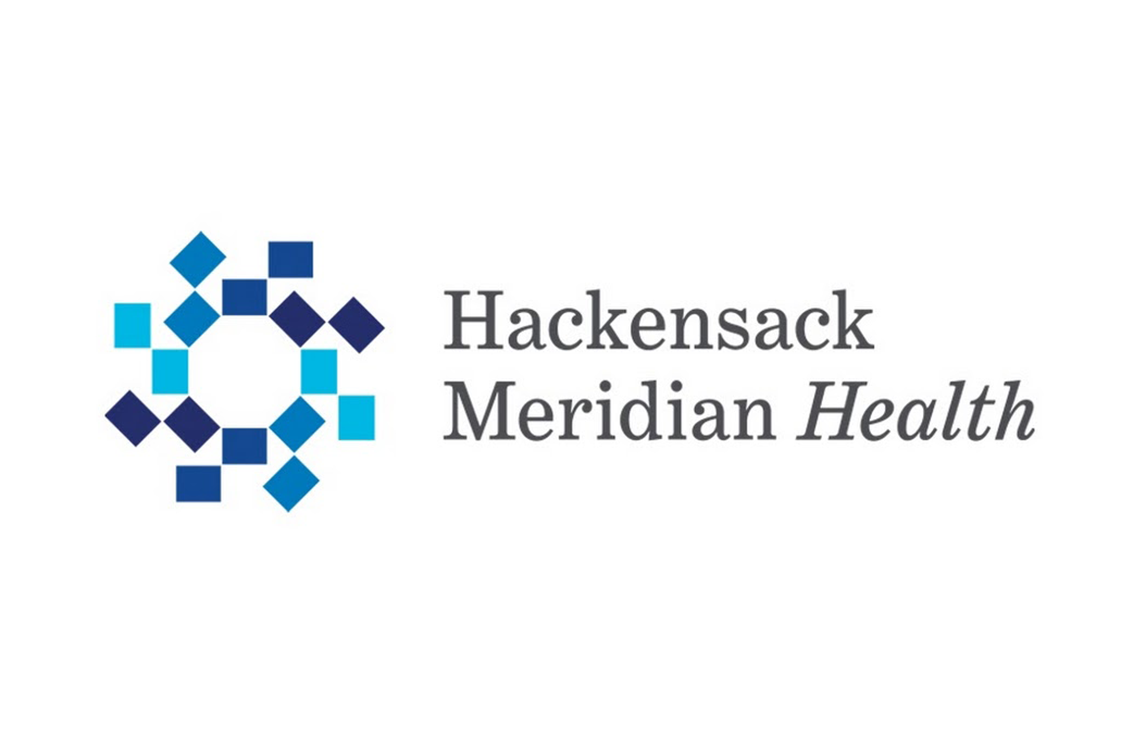 Body
One man's justification for sustainable procurement
Kunle Modupe, Hackensack Meridian Health's vice president for hospitality services, hasn't spent a lifetime in health care. In fact, it was during his 22-year career in the luxury hotel business that environmental sustainability first caught his attention… with toilet paper rolls. As a hotel housekeeping director, Modupe was baffled why hotels had a policy of discarding barely-used toilet paper rolls after each guest checked out of their room. This waste, along with overwhelming linen use, spurred him to be among the first to implement sustainability initiatives within luxury hotels that had prior only been considered in lower-end hotel chains. When asked how he did it, he said, "tell them why." 
For the last three years, Modupe has worked across the Hackensack Meridian Health system overseeing food and nutrition, environmental services, patient transport, linen, parking, and interpreter services. In this role, he employs the "why" philosophy spreading environmental sustainability throughout the system via sustainable procurement. Modupe shared how he "was able to make the case we're trying to protect health and save the environment for generations to come" in the system's transition to antibiotic-free meat.
Modupe emphasizes the importance of looking at the true cost of products. He helps others see the benefit of initiatives such as antibiotic-free meat to patients or safer chemicals to team members. 
"Whether in the hotel industry or the health care industry, environmental services staff have higher rates of asthma from the cleaners," he says.
This knowledge fueled Modupe's goal to transition all 17 hospitals within Hackensack Meridian Health to use green cleaners for all-purpose cleaning, glass cleaner, carpet cleaner, bathroom products and floor care.
A steadfast sustainability lens does not come without challenges. Modupe noted how he works very closely with the purchasing department and vendors to build relationships. In fact, he and his Hackensack Meridian Health team have influenced national vendors to expand some of their inventory in order to accommodate the system's hefty asks. He recounted stories of some vendors who took longer to convince than others.
"Well, if you're not going to carry it, we'll go out and buy it from someone else," he told them.
When asked who he would share his "elevator speech" with, Kunle shared his struggles convincing finance leaders throughout his career about the value of sustainability. "I usually get a lot of pushback from financial decision-makers," he says.
Combatting pushback requires emphasizing the underlying rationale, he says.
"We can't partner if you're not going to focus on healthy initiatives for the hospital. The purpose of working in health care is to save people's lives," Modupe says. "Whatever we do on a daily basis, we have to remember that."
Indeed, his moral compass aids him in holding national vendors accountable. Over and over again, Modupe has worked to justify purchasing sustainable products across several departments throughout the Hackensack Meridian System that sometimes come at a higher cost.
"For the most part, the good news is, people agree when they understand the 'why,'" he says.

Kunle Modupe lives in Ridgewood, N.J., where he likes to exercise, listen to music, and travel in his spare time. His most recent travel destination was Nashville, where he enjoyed sustainable barbecue in August.
Join Practice Greenhealth
Practice Greenhealth is the health care sector's go-to source for information, tools, data, resources, and expert technical support on sustainability initiatives that help hospitals and health systems meet their health, financial, and community goals.