The greening of health care
Published: 11/01/2018 - 16:10
Feature Image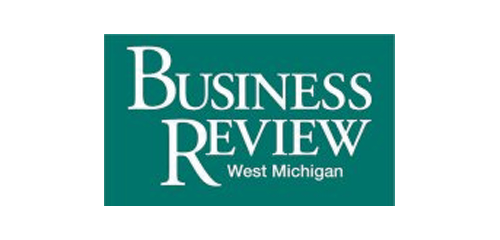 Body
By Mark Sanchez
Business Review West Michigan
Accounting for 18 percent of the GDP in America and holding enormous purchasing power, health care is in a position to drive sustainability to new heights, Gary Cohen believes.

From energy consumption to the use of chemicals and safer products, health care "can have a society-wide transformational power," said Cohen, founder and co-executive director of Health Care Without Harm, a group that advocates for environmental responsibility in health care.
"It's the one sector in society that has the Hippocratic Oath to do no harm, and, as it begins to understand its own environmental and public-health footprint, it's developing this strong mission-related commitment toward these issues. We've seen a sea change in the last two years," Cohen said. "The business case is so strong now. There is a mass of hospitals that actually want to work together toward a vision of a sustainable health care industry.

"An environmental health framework needs to be embedded into the DNA of health care in the 21st century."

Practice Greenhealth, a networking organization for sustainability in health care, now sports 1,000 hospitals and health systems as members, including the nation's largest health system, Hospital Corporation of America, or HCA, which owns and operates 163 hospitals and 113 outpatient centers in 20 states.
---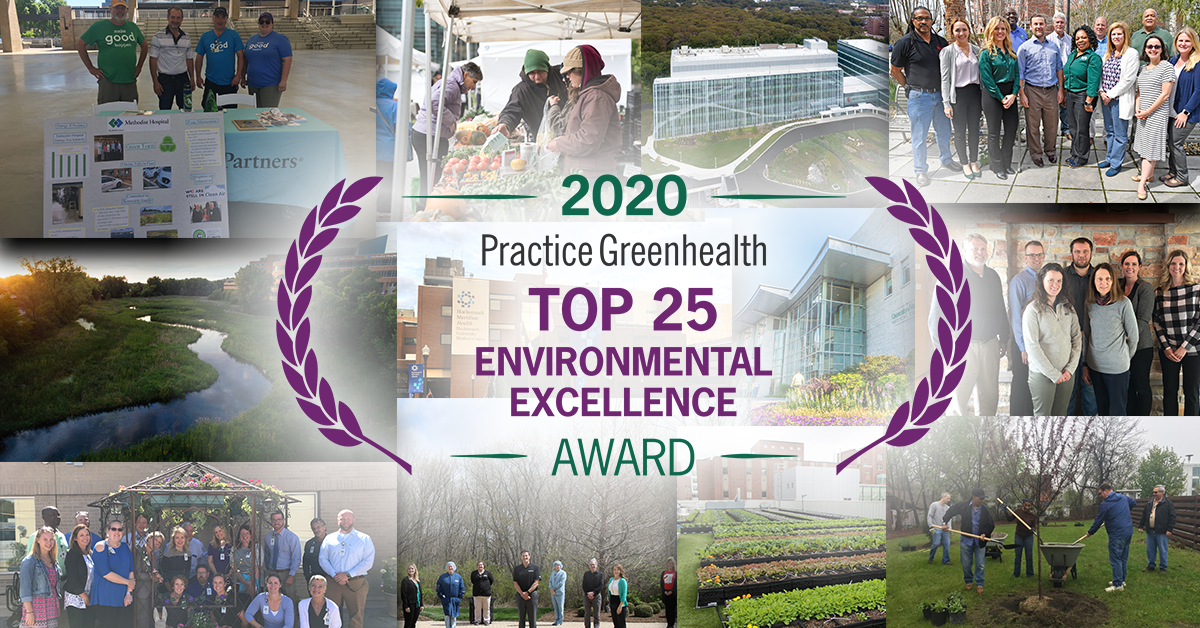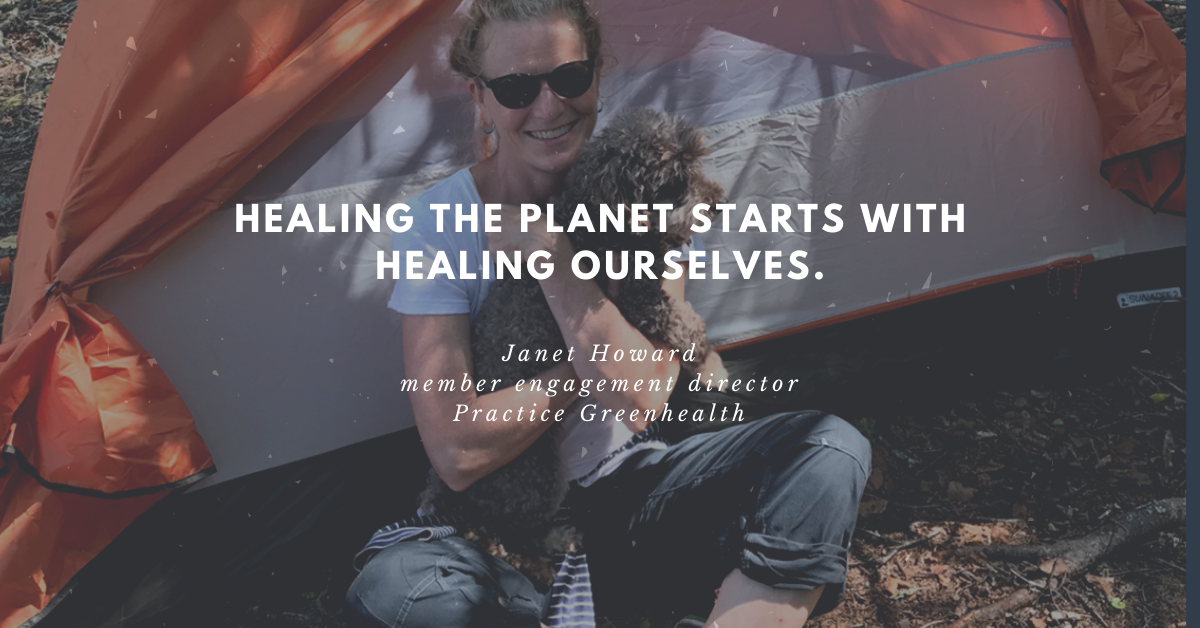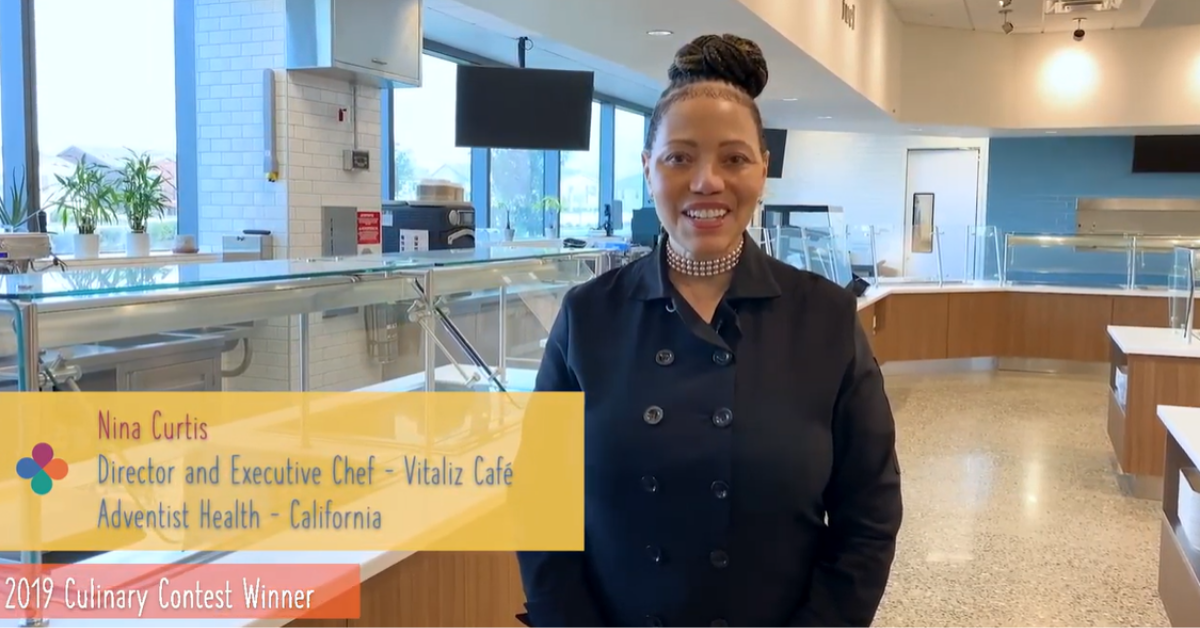 Join Practice Greenhealth
Practice Greenhealth is the health care sector's go-to source for information, tools, data, resources, and expert technical support on sustainability initiatives that help hospitals and health systems meet their health, financial, and community goals.