Free webinar: Co-designing with communities on climate resilience planning
Published: 09/05/2023 - 15:44
Feature Image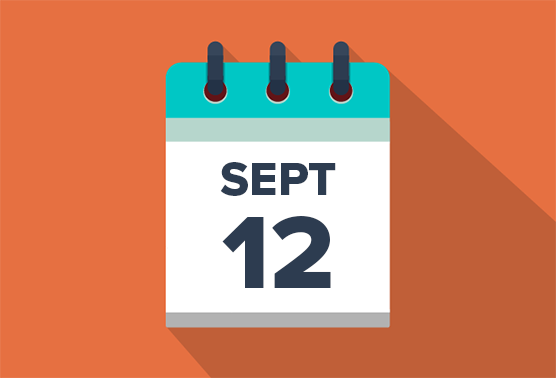 Body
Free webinar: Co-designing with communities on climate resilience planning 
Health Care Without Harm, Anchors for Resilient Communities, and Emerald Cities Collaborative are hosting a free learning session on co-design with communities and anchor institutions, such as hospitals and health systems, on climate resilience planning Sept. 12 from 1-3 p.m. ET, 10 a.m.-12 p.m. PT.
The virtual learning lab will cover co-design principles, such as power-sharing between institutions and communities, community governance, community-rooted decision-making, participatory funding, and more.
Community leaders will share insights on the value of applying co-design principles to climate resiliency planning and how community leaders envision anchor institutions engaging in co-design. Participants will also workshop potential next steps for co-design testing, specific to climate resilience planning in the California Bay Area.
Join Practice Greenhealth
Practice Greenhealth is the health care sector's go-to source for information, tools, data, resources, and expert technical support on sustainability initiatives that help hospitals and health systems meet their health, financial, and community goals.