Affiliate Premium Partner Forum
June 22 at 11:00 a.m. ET (8:00 a.m. PT)
Published: 06/03/2022 - 10:49
Feature Image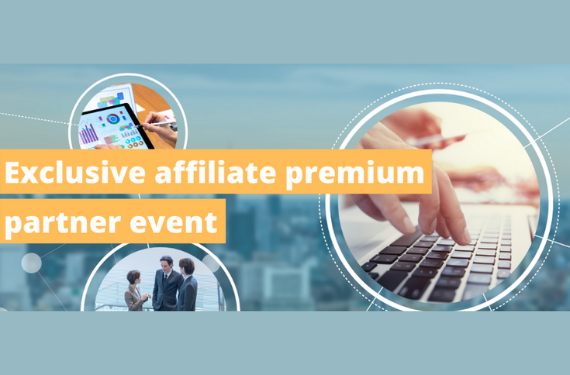 Body
Learn and network with new affiliate premium partners
Join Practice Greenhealth at 11 a.m. ET, 8 a.m. PT June 22 for our second partner forum of 2022 with affiliate premium partners Medline and Schneider Electric. 
These quarterly, interactive events provide our affiliate partners - manufacturers, suppliers, service providers, or other supply chain partners - a chance to share and spark conversations and discuss solutions with the larger Practice Greenhealth network. 
You can expect: 
An open dialogue about sustainability opportunities in health care, facilitated through breakout sessions with your peers 
Featured partners sharing information about their companies' sustainability efforts and achievements
Engagement with hospital partners who are working to advance health care sustainability 
Bring your questions, thoughts, or experiences to share during the breakout with your peers and premium partners. 
If you cant join this interactive session, you can access partner forums on demand.
Join Practice Greenhealth
Practice Greenhealth is the health care sector's go-to source for information, tools, data, resources, and expert technical support on sustainability initiatives that help hospitals and health systems meet their health, financial, and community goals.