Nikhil Sahni
Job Title

Partner at McKinsey and Company
Photo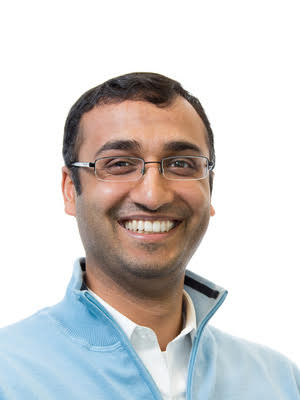 Bio
Nikhil Sahni is a partner at McKinsey and Company, advising health care organizations on corporate strategy, business-unit strategy, inorganic growth, and operational efficiency, and a leader in McKinsey's Center for U.S. Health System Reform. Sahni serves as a fellow with Professor David Cutler at the Harvard University department of economics. In his previous role as senior director of strategy, planning, and operations at a health care IT company, he helped raise $25 million and tripled the company's size. As policy director of cost trends and special projects for the Massachusetts Health Policy Commission, he used the state's all-payer claims database to identify opportunities to realize the state-wide spending benchmark. His academic work has been published in the New England Journal of Medicine, Health Affairs, Journal of the American Medical Association, British Medical Journal, Harvard Business Review, and Stanford Social Innovation Review, and has been cited in the Economist, Wall Street Journal, New Yorker, and Washington Post.
Join Practice Greenhealth
Practice Greenhealth is the health care sector's go-to source for information, tools, data, resources, and expert technical support on sustainability initiatives that help hospitals and health systems meet their health, financial, and community goals.