Laurence W. Cohen (Board Treasurer)
Job Title

Founder, Partner, and CEO at Seven Bridges Advisors
Photo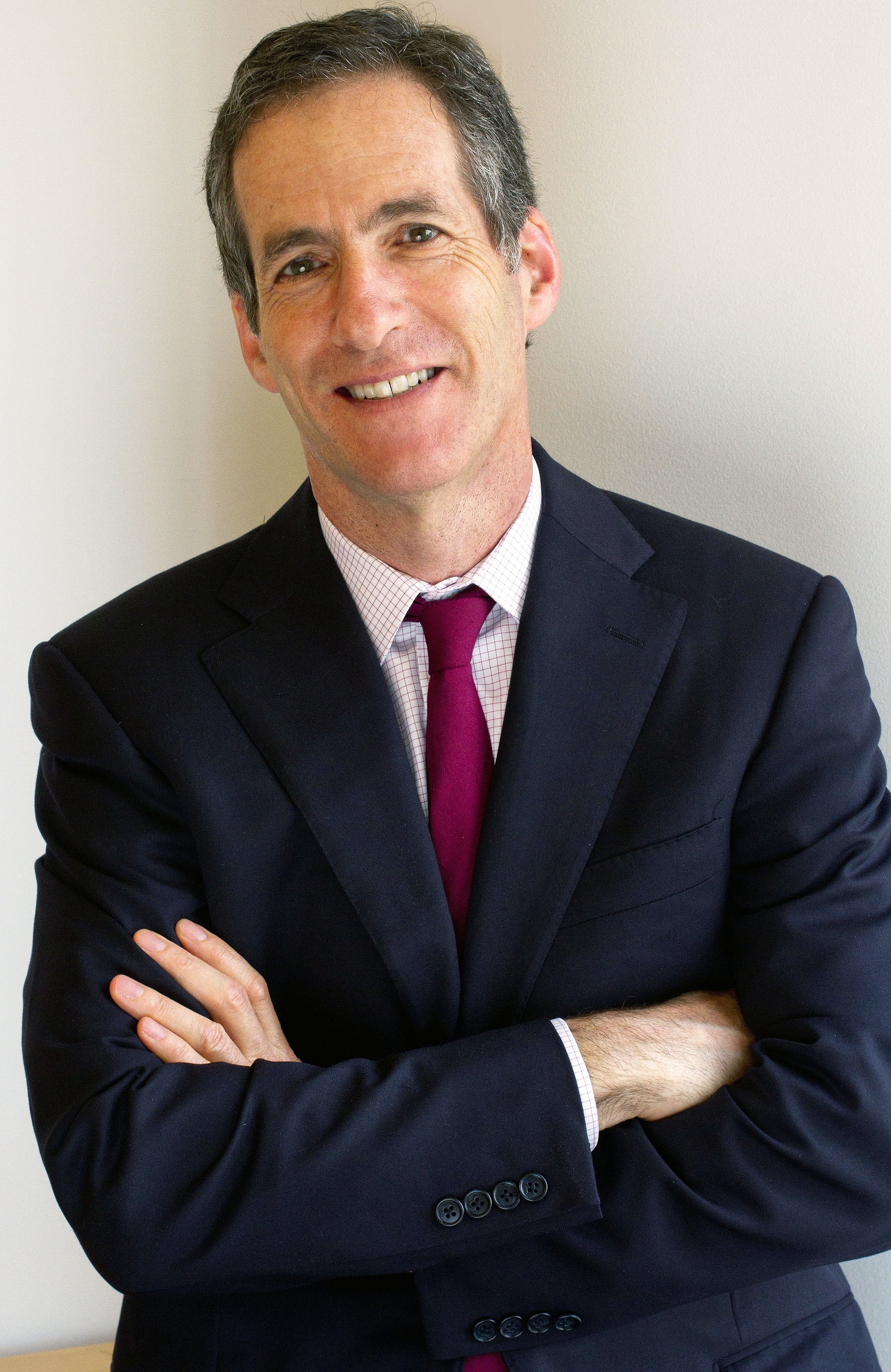 Bio
Laurence W. Cohen is founder, partner, and CEO of Seven Bridges Advisors. Before founding Seven Bridges, Cohen worked as a managing partner at Ehrenkranz & Ehrenkranz and as a tax lawyer at Milbank, Tweed, Hadley, and McCloy, as well as at Shaw, Pittman, Potts, and Trowbridge. He served as a clerk for John Garrett Penn, U.S. District Court for the District of Columbia. He served as chairman of the Brown University investment committee from 2009 to 2015 and vice-chairman from 2015 to 2019, and as a trustee of the Brown University Corporation and a member of its executive committee. He served as chairman of the investment committees of the American Jewish Committee, the Jewish Communal Fund, and Health Leads USA. Currently, Cohen serves as a board member for Blythedale Children's Hospital and Brown University's Advisory Council on Economics. He was honored by the Academy of Television Arts and Sciences Primetime Emmy Awards for his contributions to VH1 Save the Music.
Join Practice Greenhealth
Practice Greenhealth is the health care sector's go-to source for information, tools, data, resources, and expert technical support on sustainability initiatives that help hospitals and health systems meet their health, financial, and community goals.