Kimberly Dasher Tripp
Job Title

Founder and Principal of Strategy for Scale
Photo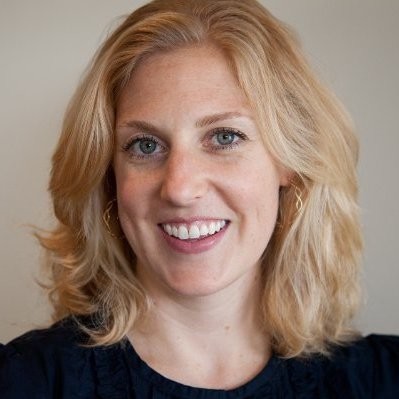 Bio
Kimberly Dasher Tripp is Founder and Principal of Strategy for Scale where she is an advisor to high-impact organizations and private foundations. She partners with new and established philanthropists to build clear, impact-oriented strategies and processes to accelerate systems change. With social enterprises, she works on issues related to the nuanced art of scaling impact: strategic plans that drive measurable outcomes and can be operationalized; governance; leadership and talent; development strategy and growth plans; and impact measurement.  Kimberly also conducts research and writes about philanthropy and social enterprise. She wrote the blog It's Not All About Growth For Social Enterprises for the Harvard Business Review and the articles Freeing the Social Entrepreneur, Five Lessons for New Philanthropists, and Philanthropy's New Release for the Stanford Social Innovation Review. She also produced the report Going Beyond Giving for The Philanthropy Workshop. Previously, Kimberly was Principal on the Portfolio Team of the Skoll Foundation, where she ran the Skoll Awards for Social Entrepreneurship.  Focusing on selection processes that highlight large-scale change and funding opportunities that reward innovation, risk and possibility, she managed twenty-six of Skoll's grantees over her five-year tenure. Kimberly was also responsible for curating the annual convening of all Skoll grantees.  Prior to Skoll, her experience included nonprofit, international development work and corporate marketing.  Kimberly holds a MBA from the Haas School of Business at UC Berkeley and graduated magna cum laude from Princeton University. Following Princeton, she received a Princeton-in-Asia Fellowship and taught at Khon Kaen University in Thailand. She has served on the board of mothers2mothers and the alumni board of the Center for Responsible Business at UC Berkeley. 
Join Practice Greenhealth
Practice Greenhealth is the health care sector's go-to source for information, tools, data, resources, and expert technical support on sustainability initiatives that help hospitals and health systems meet their health, financial, and community goals.