Dr. Ronald Wyatt
Job Title

Vice-President and Patient Safety Officer at MCIC Vermont
Photo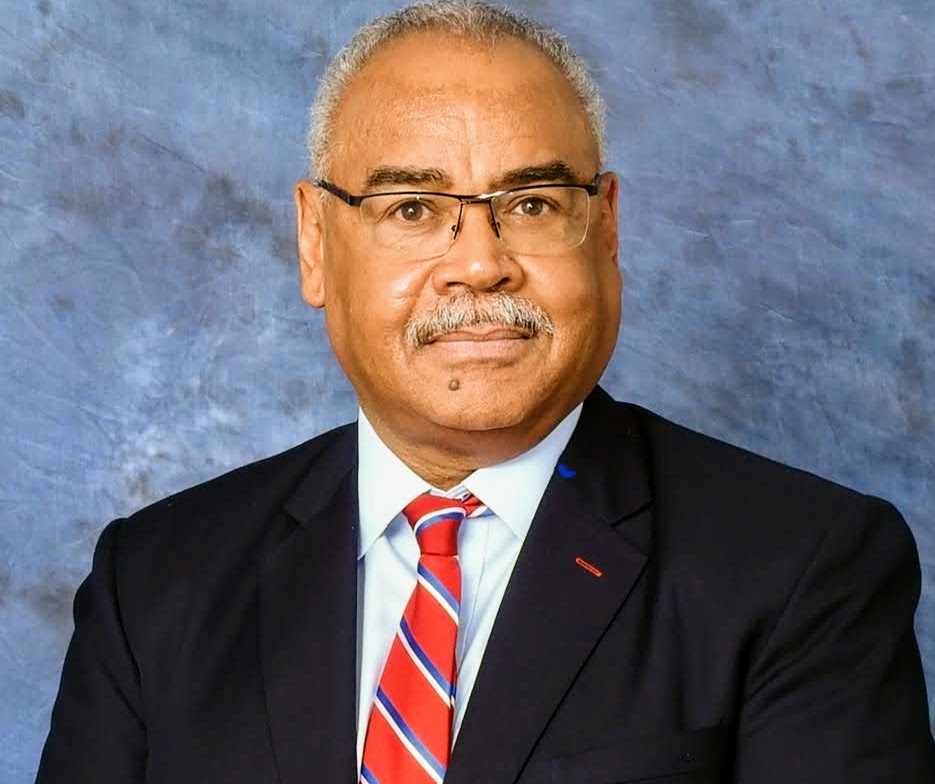 Bio
Dr. Ronald Wyatt is vice president and patient safety officer at MCIC Vermont, a risk-retention group, where he leads multiple patient safety initiatives for several leading academic health systems. He is an internationally known equity, safety, and quality improvement/implementation expert. Wyatt was the first co-chair of the Institute for Healthcare Improvement (IHI) Equity Advisory Group and is faculty for the IHI Pursuing Equity Initiative. After serving as the medical director for the U.S. Defense Health Agency/Military Health System Patient Safety Analysis Center, he became the first medical director of The Joint Commission (TJC) Office of Quality and Patient Safety and the first patient safety officer for TJC. While at TJC, Wyatt led the team that wrote the patient safety systems chapter, contributed to sentinel event alerts, and created the quick safety publication. He served as technical advisor on the RCA2 document that has been widely adopted as a guide to completing a root cause analysis. Currently, he is faculty/advisor/coach on multiple health equity collaboratives including BCBS Massachusetts/IHI, ACGME BCBS Illinois Equity Matters, KC Learning Action Network, and the Providence equity collaboratives. He serves as an implementation specialist on the Veterans Health Administration high reliability collaborative. He has written and published many articles, blogs, and chapters on patient safety, health equity, and process improvement.
Join Practice Greenhealth
Practice Greenhealth is the health care sector's go-to source for information, tools, data, resources, and expert technical support on sustainability initiatives that help hospitals and health systems meet their health, financial, and community goals.