Webinars
April 20, 2016 - 2:00 pm - April 20, 2016 - 3:00 pm -- Eastern Daylight Time
Topic
To learn more about maximizing the value of your membership, join our monthly Practice Greenhealth overview and orientation for new and renewing members. Bring your team and questions as one of our member engagement experts reviews (via presentation and on-line demonstration) the resources available with your Practice Greenhealth membership, and explores how they can be used to support and further sustainability priorities at your facility. An archived recording is always available. Start here and identify your next steps!
Learning Objectives
Align sustainability with organizational, professional missions
Review member benefit resources and navigation/location on Practice Greenhealth website
Identify next step action items to take at your health care organization
Presenter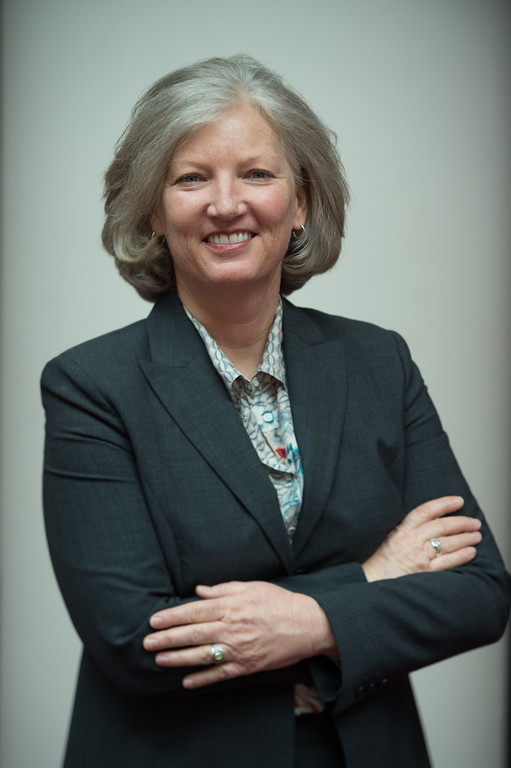 Julie Moyle, MSN, RN, Outreach and Engagement Specialist, Practice Greenhealth
Julie joined Practice Greenhealth as an Outreach and Engagement Specialist in 2015 by way of the Healthier Hospitals Initiative, and her role in the campaign as an Outreach Specialist in 2013. A currently practicing registered nurse, she began developing her interests in health care sustainability in 2003 with the opportunity to open and manage the surgery department at the country's first LEED certified hospital in Boulder, CO, where she currently lives. She earned her BSN from Vanderbilt University and Master's degree in Nursing Administration from Duke University. She has worked in the operating rooms of Shands Teaching Hospital at the University of Florida and Duke University Medical Center in clinical and management positions; the University of North Carolina School of Nursing as a visiting research instructor; and Cardinal Health as a consultant specializing in surgical services. Julie enjoys living in Colorado and when not in the office can be found somewhere in the backcountry hiking, skiing and backpacking, or domestically in the garden or kitchen. She volunteers her time as an Advisory Board member for the Philanthropiece foundation, a Boulder-based NGO supporting sustainable and innovative international community development, and has participated in international medical missions.
* This is a member-only event
Member-Only Event Files
Please log in as a Member first to see the files associated with this event.
View Archived Webinar
You will need to set up an account at our education library using your Practice Greenhealth email. Webinars are free for Practice Greenhealth Members.