Webinars
December 17, 2013 - 2:00 pm - December 17, 2013 - 3:00 pm -- Eastern Standard Time
Topic
Healthcare organizations are often leaders in the – places of employment, healing, and support during major life events. It is unfathomable, then, that these places that should help enhance the health of its communities have for so long used a host of chemicals and materials that are harmful to human and environmental health. The Safer Chemicals challenge of the Healthier Hospitals Initiatives looks to reduce the use of these chemical exposures. Healthy Interiors challenges hospitals to meet a goal of 25% reduction of intentionally used halogenated flame retardants, formaldehyde, perfluorinated compounds and PVC in furniture purchases.
Join Robin Guenther and Roy Gunsolus to learn more about how healthy material choices really do create healthier hospital environments, and strategies to take back to your facility!
Objectives
Describe common exposures in materials used in healthcare, impact on environment and public health risks
Delineate strategies for reduction of these materials, alternatives, and resources
Highlight case studies and projects that have successfully utilized healthy material choices
Presenters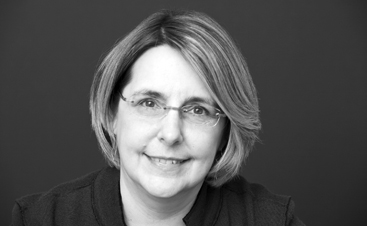 Robin Guenther, FAIA, LEED AP, Principal, Perkins + Will
Robin Guenther FAIA is Principal of Perkins+Will and Senior Advisor to Health Care Without Harm. Her innovative healthcare projects have been published nationally and internationally. Healthcare Design magazine named her the "#1 Most Influential Designer in Healthcare" in 2010. In 2012, Fast Company included her as one of the "100 most creative people in business." She led the Mazzetti-Perkins+Will team, one of two winning entrants in the Kaiser Permanente Small Hospital Big Idea Competition.
Robin is increasingly at the intersection of health care architecture and sustainable policy and participates in a wide range of advocacy initiatives while continuing to practice. She co-coordinated the Green Guide for Health Care, served on LEED for Healthcare committee, and is releasing the second edition of "Sustainable Healthcare Architecture," with Gail Vittori in May 2013. In 2005, she received the Center for Health Design's Changemaker Award for her leadership and innovation in the design of healing environments.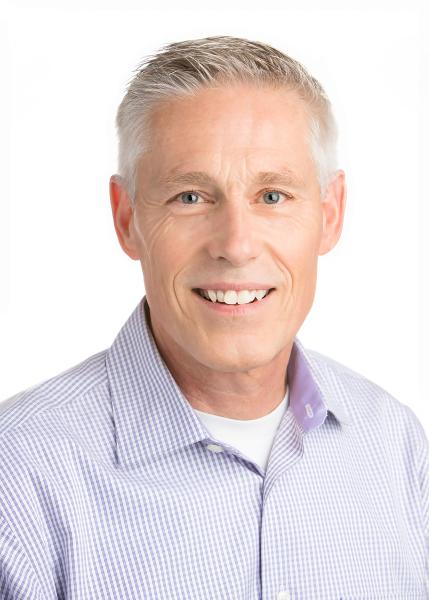 Roy Gunsolus, AIA, ACHA, LEED AP BD+C, Principal, Director of Sustainable Healthcare, HKS
Roy Gunsolus, with over 30 years of experience, specializes in healthcare facilities. He has managed over 5 million square feet of healthcare projects including green field hospitals, additions and renovations, outpatient facilities, specialty centers, etc. In addition, Roy serves as HKS's Director of Sustainable Healthcare. He is responsible for educating the firm's healthcare staff as well as assisting project teams in assessing and implementing sustainable initiatives. Roy is directly involved with several of the firms sustainable projects including his current project at Tradition Medical Center in Port St. Lucie, Florida. He has spoken at several conferences including CleanMed, the Planning, Design, & Construction (PDC) conference and the Healthcare Design (HCD) conference. He has also served as a guest lecturer on sustainability at Texas Tech University and the University of Texas at Arlington and has written several articles for professional journals including Health Facilities Management and Medical Construction and Design.
Member-Only Event Files
Please log in as a Member first to see the files associated with this event.
View Archived Webinar
You will need to set up an account at our education library using your Practice Greenhealth email. Webinars are free for Practice Greenhealth Members.